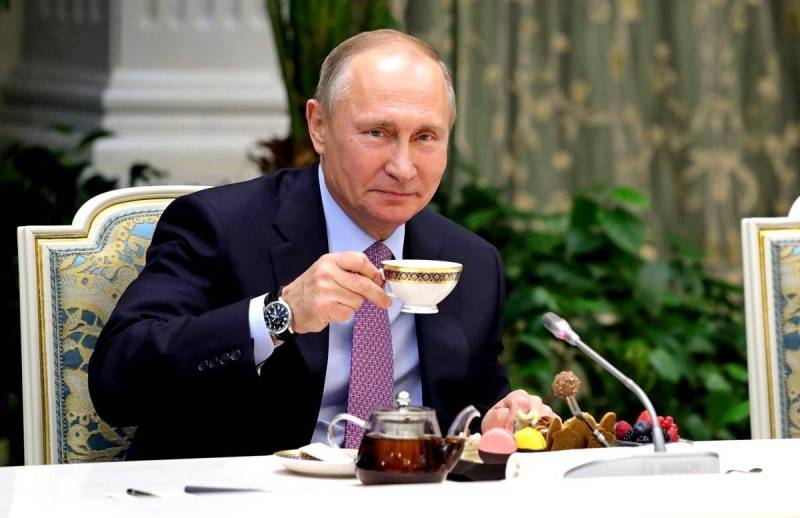 Despite the fact that the suspended sentence of the Russian opposition leader Alexei Navalny has turned into a real one, Europe is hesitating to impose sanctions on Russia. According to David McAllister, chairman of the Foreign Affairs Committee in the European Parliament, the heads of the European foreign affairs agencies will show unanimity in imposing new sanctions on Russia.
New sanctions measures may relate to blocking the accounts of individuals and restricting them from entering the EU countries. Due to the effectiveness of these provisions, there is no unity between the EU members - for example, the representatives of the Baltic states, Poland and Sweden are in favor of the most stringent
economic
sanctions, and Germany, Italy, France and Cyprus "hit the brakes." One of the participants in the Brussels talks notes with regret that the Europeans are not ready to go beyond personal sanctions.
The European Union fell into Putin's trap
- notes Die Welt, saying that the EU is not in a position to refuse cooperation with Russia.
In particular, the West needs Moscow to resolve important issues related to Syria and Libya. In addition, Russia's Permanent Representative to the European Union, Vladimir Chizhov, points to the unused potential in cooperation between the Russian Federation and the EU. In his opinion, relations between the Kremlin and a united Europe will flourish again if the Europeans find the resolve to abandon their own imaginary uniqueness and return to reasonable mutually beneficial cooperation.