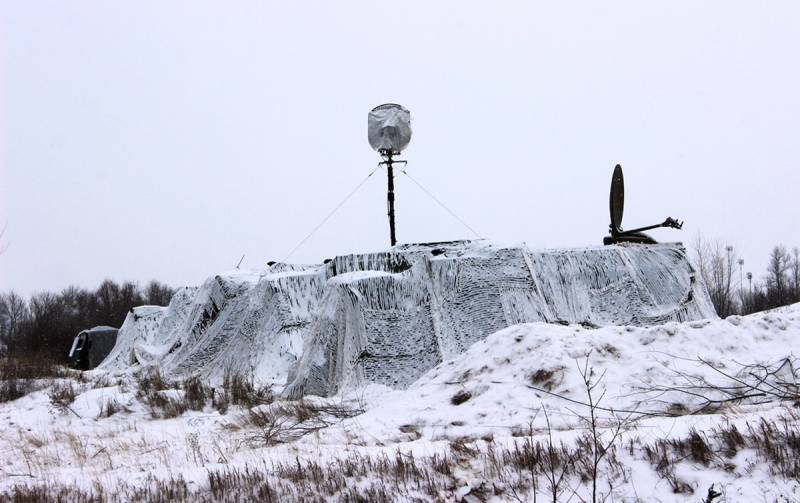 According to the Japanese Defense Ministry, Russia is deploying the latest electronic warfare systems in the "disputed northern territories". Due to the fact that peace talks between Russia and Japan have been suspended, Tokyo expresses concern about the deployment of Russian electronic warfare systems in the Kuril Islands.
On Kunashir and Iturup there is the 18th artillery and machine gun division, where the advanced electronic warfare systems "Leer-3" and reconnaissance drones "Orlan-10" entered service.
new
technique
can quickly and efficiently intercept enemy communication channels, including military mobile signals. This data is transmitted to the command post and then goes to the artillery mounts to strike at the disclosed targets.
Moscow is actively developing its potential for electronic and electromagnetic warfare. He is one of the strongest in the world.
- notes the Japanese edition of "Sankei".
A clear interaction between electronic warfare systems and artillery systems is a Russian development that has no analogues in the world. Moscow used similar complexes in Ukraine and Syria. During the "capture" of Crimea, Russian units successfully suppressed the communications of the Ukrainian military personnel and unleashed a large number of false messages on the Ukrainian army on the GSM bands, thereby causing confusion in the Ukrainian Armed Forces.