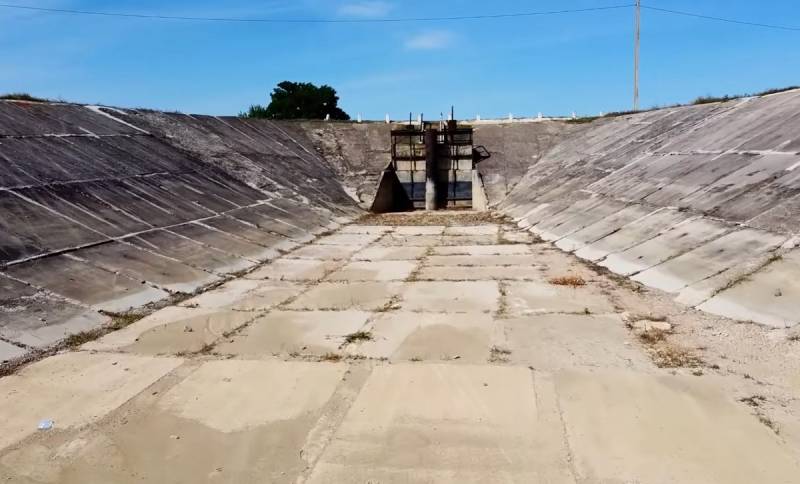 German legislator Waldemar Gerdt accused Ukraine of medieval methods of pressure on Crimea with the help of a water blockade of the peninsula and noted the need to raise this issue in the Bundestag at the Human Rights Commission.
Stopping the supply of fresh water to the territory is some kind of medieval siege methods
- said Gerdt in an interview with the agency
RIA News
.
At the same time, the German politician expressed his indignation at the fact that Berlin is allocating large sums of money to help Kiev for "democratization" and initiates a check on the effectiveness of German investments in the development of a democratic society in Ukraine.
Waldemar Gerd is also surprised at how the European tolerant society impartially looks at such inhuman methods of Ukrainian pressure on Crimea, which Kiev considers its own. The politician believes that blocking the access of Crimeans to water resources by Ukrainians is illogical and inhumane measures.
Previously, the main source of water resources for Crimea was the North Crimean Canal, which satisfied about 85 percent of the water needs of the peninsula. But after 2014, the Ukrainian authorities unilaterally blocked the access of water to the Crimeans, and now the main water sources in Crimea are underground waters and natural reservoirs, which are constantly shallow due to a lack of rain. In this regard, in some regions of Crimea, a regime supply of water to the population has been introduced.