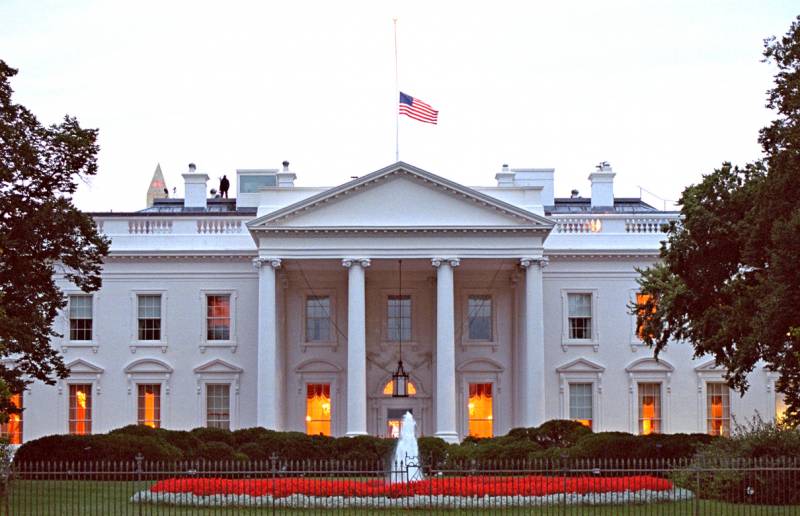 Washington is about to respond toughly to Moscow against cyberattacks attributed to Russian hackers. The United States' response will include more than just the sanctions restrictions that Russians have become accustomed to. Jake Sullivan, Assistant to the President for National Security, spoke about the measures taken by the US authorities in an interview with CBS reporters.
According to Sullivan, the country's intelligence services are currently assessing the damage inflicted by the attackers, which could take several weeks.
The answer will include a set of tools - visible and invisible. It won't be just sanctions
- stressed the official.
In December, the media reported a major hacker attack on customers of computer security company SolarWinds, in which significant damage was inflicted on US government agencies. According to experts, this could be the largest of this kind of hacker attacks on the country's public sector. Former Secretary of State Mike Pompeo expressed an opinion that Russia was clearly guilty of hacking computer systems, while Donald Trump blamed China for what happened.
The United States Cybersecurity and Infrastructure Security Agency, together with the FBI, released a statement last week about Russia's involvement in cyberattacks, thus seeking to obtain the necessary intelligence information.
The press secretary of Vladimir Putin Dmitry Peskov noted that the Russian Federation was not involved in attacks on American computer systems. He recalled that the Kremlin has offered the White House many times to establish cooperation on information security issues, but has invariably been refused.