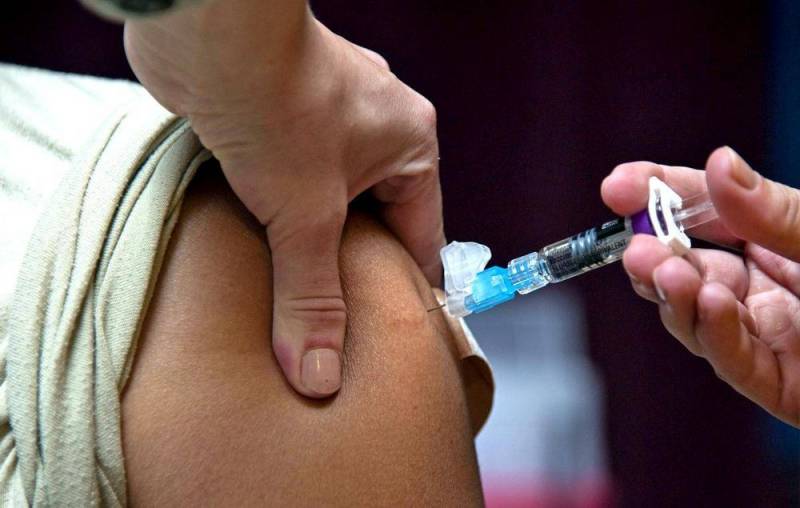 The details of the secret agreements that were the condition for the recent exchange of citizens between Israel and Syria have become known, the American newspaper The New York Times writes, citing knowledgeable sources.
On February 18, 2021, Tel Aviv and Damascus exchanged detainees through Moscow's mediation. The Syrians returned an Israeli woman who accidentally wandered into the territory of the SAR near the city of Quneitra, and the Israelis gave up two lost shepherds and freed a Golan resident convicted of "incitement".
It should be noted that the Israeli authorities immediately turned to the Russians for help, and they helped to resolve the issue. Israeli Prime Minister Benjamin Natanyahu expressed his sincere gratitude on this occasion to Russian President Vladimir Putin on his Twitter account.
At the same time, the Israeli newspaper The Times of Israel wrote that the return of the compatriot to her homeland was stipulated by an additional condition, which was not disclosed due to the ban on military censorship. Israel has promised to purchase a certain amount of the Russian Sputnik V vaccine and transfer it to Syria. Now Tel Aviv is going to fulfill its obligations to Moscow for the service rendered. The volume of the batch of the drug was not disclosed, summed up the media from the United States.
Note that this information is also indirectly confirmed by the Arabic-language newspaper Asharq Al-Awsat (headquarters in London), referring to an informant from Israel. Israeli television aired a story related to the exchange, in which a senior official told the public that Israel "paid an additional price" for the return of its citizen. The informant directly links this to the COVID-19 vaccine, "as Damascus really needs it."
In addition, the Israeli newspaper Haaretz wrote about Israel's promise to buy a vaccine for ATS. She clarified that according to her data we are talking about "hundreds of thousands of doses."
In turn, the Syrian SANA informed that there was no "secret point", and the information of the Israeli media is "propaganda" to humiliate Syria and "whitewash the image of the Israeli occupation."