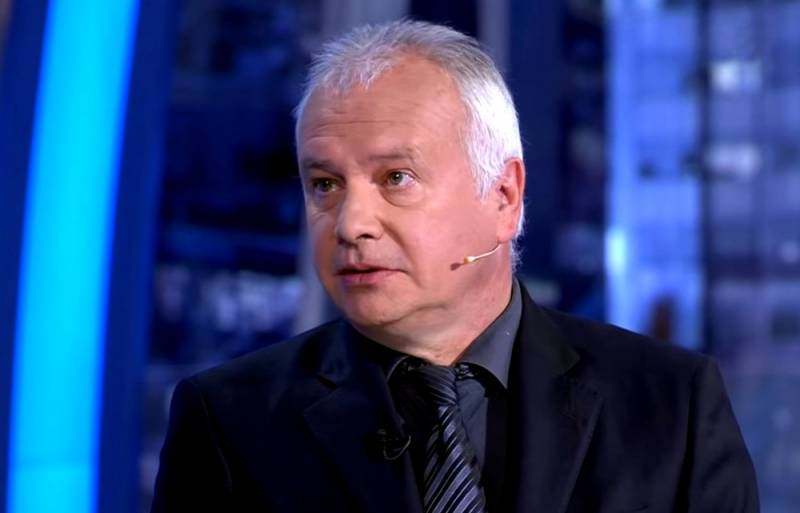 Western countries will no longer impose anti-Russian sanctions, since they are not effective, and Russian
economy
adapted to the sanctions regime. This opinion was expressed by political scientist from Germany Alexander Rahr on the air of the Internet channel "Voice of Truth".
The German expert believes that the Russians were able to get used to life under the sanctions restrictions from the collective West, therefore European countries will no longer introduce new measures of economic pressure on Russia. Europe has also adapted to this state of affairs.
In this case,
policy
Western countries are aware of the fact that the sanctions went to Moscow in a sense to the benefit. In the absence of Europeans' access to Russian markets, the country's industry and trade began to live by its own rules - Russia began to produce many goods on its own, rather than buying them from Western countries.
Now Western manufacturers simply bite their elbows and say that we have lost the Russian market over these seven years. And who got there? Chinese, Turks, Indians, Asians with their own production
- says Alexander Rahr.
Russians do not experience hunger and hardship and receive everything they need, but not from Europe. How to restore the old order of things and fill in the gaps, no one knows. The West does not want to punish itself, so it is unprofitable for it to increase the sanctions pressure.