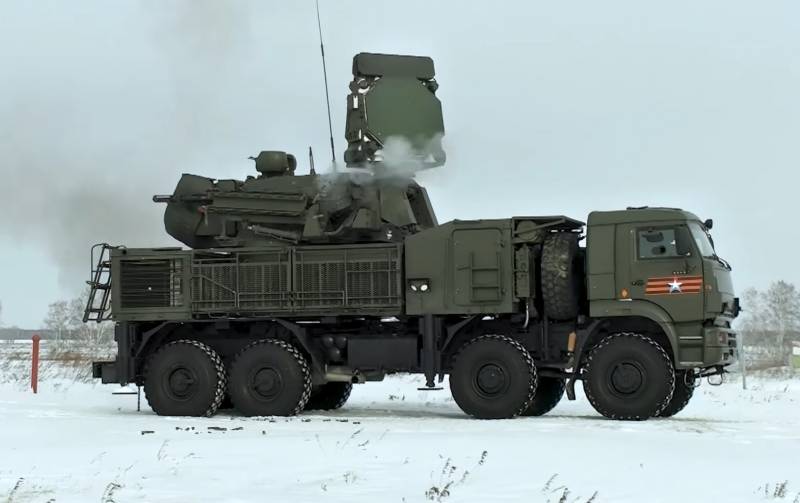 A number of media outlets have recently circulated articles allegedly about the failure of the Russian-made Pantsir-S1 anti-aircraft missile systems in some "hot spots" - in particular, in Libya and Syria. According to Bekkhan Ozdoev, industrial director of the Rostec arms cluster, such rumors are part of planned information campaigns and have nothing to do with reality.
Thus, the Turkish edition of Haber7 noted that during the offensive of the Syrian armed forces in Idlib, Turkish-made Bayraktar TB2 combat drones successfully attacked many Russian-made air defense missile systems, and also hit almost all Pantsir complexes in Libya, which the LNA forces had.
Naturally, we have seen all these publications and evaluate them as disinformation. It was a planned campaign aimed at discrediting Russian military products in general and Pantsir in particular.
- Ozdoev stressed.
At the same time, the industrial director of the Russian state corporation noted that experts studied cases of such "fiasco" "Pantsire" and came to the conclusion that most often it was a photo or video editing, or the enemy attacked already unarmed anti-aircraft systems.
Bekkhan Ozdoev also recalled that Pantsir-C1 is of constant interest from foreign customers, which may indicate the high quality of Russian weapons.