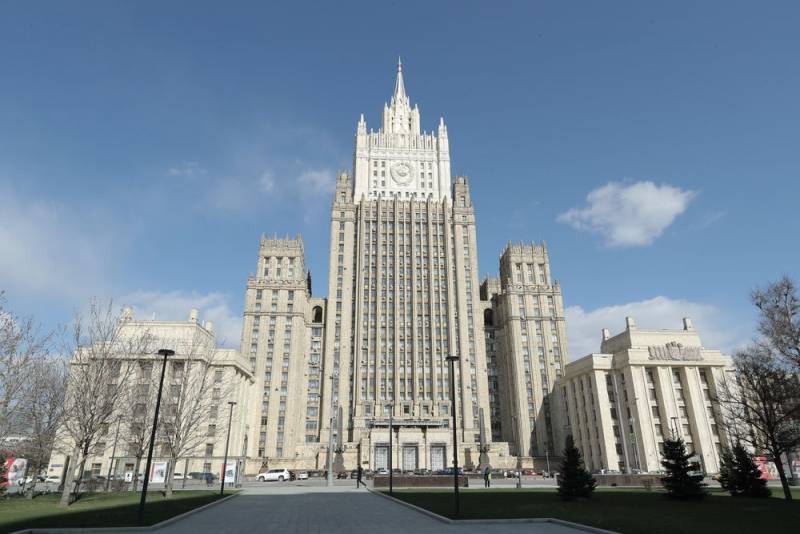 The decision taken on February 16, 2021 by the European Court of Human Rights in Strasbourg against Russia and blogger Alexei Navalny is unprecedented and its consequences will be catastrophic. About this on February 18, 2021 on the air of the program "60 minutes" of the TV channel
"Russia 1"
said Maria Zakharova, director of the information and press department of the Russian Foreign Ministry.
The representative of the foreign policy department recalled that some Russian lawyers have already given their assessment of the decision adopted by the ECHR.
I think that the decision of so many of them was shocked. They are well aware that the consequences for international law will be catastrophic, since it is impossible to endlessly use legal instruments in
political
purposes, killing the very foundation of law
- explained Zakharova, answering the question of the co-host.
She expressed confidence that the aforementioned decision of the ECHR does not comply with any norms of international law and is not supported by any legal justification.
We remind you that the ECtHR made a decision referring to rule 39 of its own rules of procedure. He called on the Russian government to release Navalny, who on February 2 this year, the Simonovsky Court of Moscow replaced the suspended sentence in the fraud case with a real term in a colony. At the same time, the ECHR indicated that "the measure comes into force immediately."
Note that according to paragraph 4 of Art. 15 of the Constitution of the Russian Federation, generally recognized principles and norms of international law and international treaties are an integral part of the country's legal system. Moreover, if an international treaty of the Russian Federation establishes rules other than those provided for by law, then the norms of the international document are applied.
According to the Federal Penitentiary Service of Russia, Navalny violated the conditions of the probation period almost 60 times.
We would also like to draw your attention to the fact that the decision of the ECHR was made without going through the appropriate appeal and cassation domestic courts to replace Navalny's sentence.