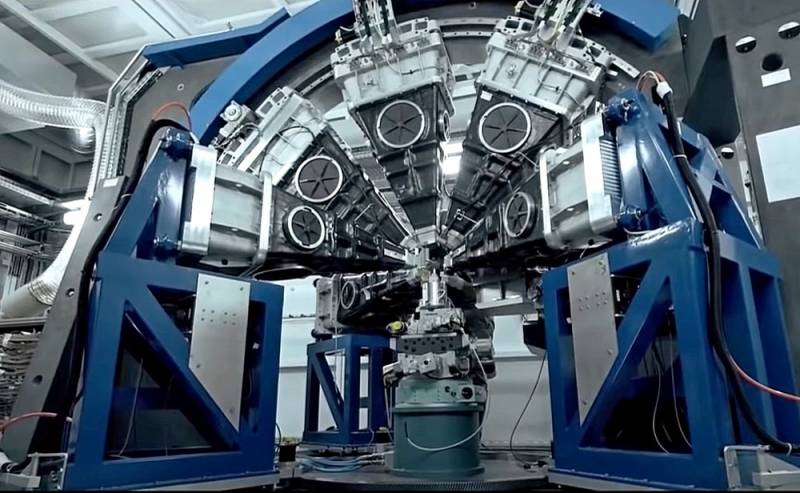 After the British medical journal The Lancet recognized the effectiveness of the Russian Sputnik V vaccine, many Western media called it the main achievement of our science since the days of the USSR. However, this is not quite true.
Russia takes an active part in international scientific projects, many of which simply would not have been implemented without us. For example, the Russian-German observatory Spektr-RG, launched into space in 2019, has already discovered dozens of previously unknown objects. We are also making a huge contribution to ExoMars' European mission to explore our Red Neighbor. The French project ITER and even the Large Hadron Collider could not have done without Russia. In the first case, we produce complex and expensive parts for the reactor, and in the second, super-powerful magnets.
However, our country is not limited to participation in international projects. Russia has its own achievements, which include the most powerful neutron reactor PIK, the superconducting collider in Dubna, the most powerful laser for research in high energy density physics, as well as the Siberian ring photon source (SKIF). And this is what already exists in the gland.
In addition to all of the above, our scientists annually make many discoveries, making a huge contribution to world science. Thus, Sputnik V is undoubtedly an important, but not the main scientific achievement of Russia.