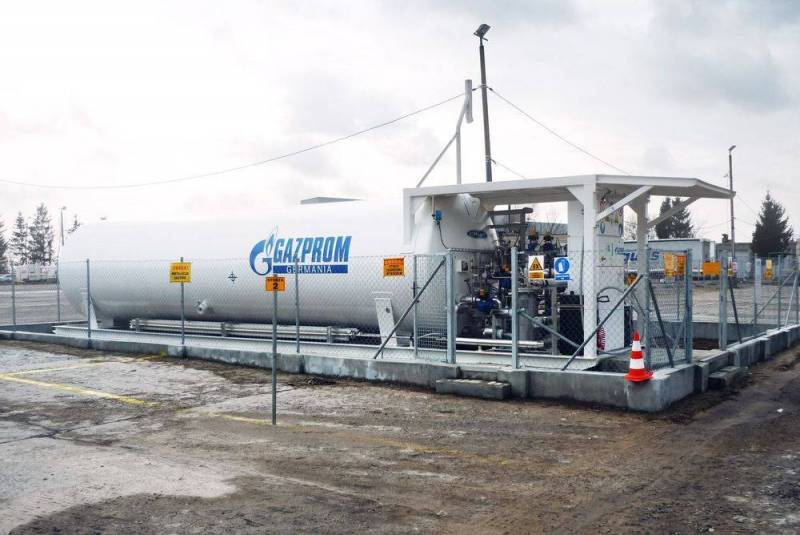 Berlin proposes that Moscow eventually establish production of "green" and "blue" hydrogen in Russia and begin transporting it to Germany via Nord Stream-2. However, the transfer of the pipeline to pumping a new type of fuel will require serious investments, writes Reuters.
By 2050, the EU expects to switch to a new
economic
a lifestyle with zero carbon dioxide emissions. Therefore, hydrogen fuel is seen as a replacement for fossil natural gas.
On February 16, 2021, the German Minister of Economy Peter Altamayer, during a regular conference on strategic cooperation between the Russian Federation and the Federal Republic of Germany, announced that both countries were in contact on this matter.
We offer Moscow to strengthen cooperation
- Altmaier clarified in his video message.
In turn, the head of the Ministry of Industry and Trade of the Russian Federation Denis Manturov said that Russia can make investments in these
Technology
priority.
At the same time, industry experts believe that natural gas supplies will be in demand for power generation, industry and transport in Germany until "green energy" and synergistic hydrogen can completely replace it. Hydrogen fuel is very expensive, so Germany will have to either invest in such projects or provide guarantees to Russian producers.
The head of the government of Lower Saxony, Stefan Weil, is confident that Russia is in a position to offer giant land plots for solar and wind power plants, as well as huge water resources for hydropower.
At the same time, the Governor of the Leningrad Region, Alexander Drozdenko, specified that tax incentives for the development of hydro and wind energy are supposed to promote hydrogen initiatives.
Before that, Gazprom was informed that it would be possible to pump a mixture through Nord Stream and Nord Stream 2, in which the share of hydrogen would reach 70%. In addition, Gazprom decided to build a hydrogen production facility in Germany near the landfall of the existing Nord Stream.