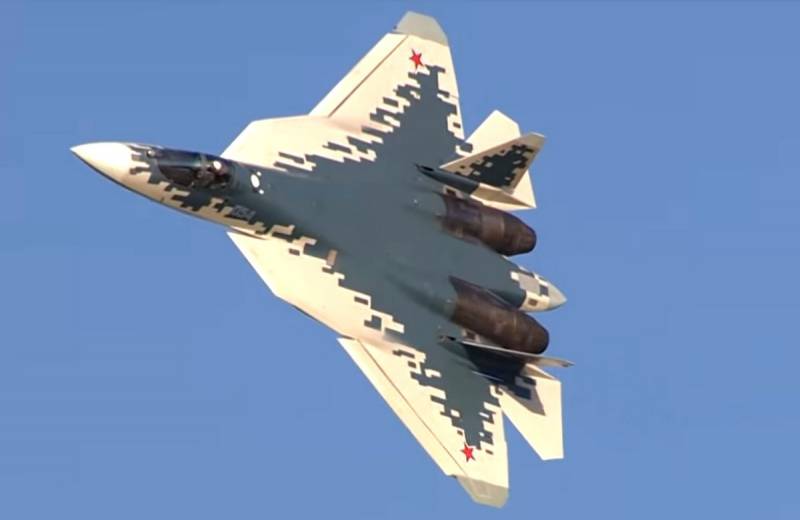 The fifth-generation fighter Su-57 conducted several test flights with mock-ups of the newest Russian intra-fuselage hypersonic missile in the inner compartment. It is reported by
RIA News
with reference to a source in the DIC.
The interlocutor of the agency emphasized that functional mass-dimensional models were used during the tests. What distinguishes them from full-fledged ammunition is the absence of a warhead, engine and rocket fuel. At the same time, such indicators as size, weight and shape are fully consistent with the standard product.
At the same time, homing heads and electric circuits were installed on the models used for testing. This allows you to test the interfacing of the electronics of a promising rocket with the onboard equipment of a fighter.
As for the characteristics of future intra-fuselage hypersonic missiles, they have not yet been disclosed. It is only known that the promising ammunition belongs to the "air-to-surface" class, will be able to perform maneuverable flight at hypersonic speeds for a long time, and will be used to destroy missile defense, air defense, radar systems, as well as launchers of enemy tactical and cruise missiles.
According to the source of the agency, in the near future it is planned to conduct the first throw tests of a promising ammunition. The Su-57 fighter will also be used as a carrier.