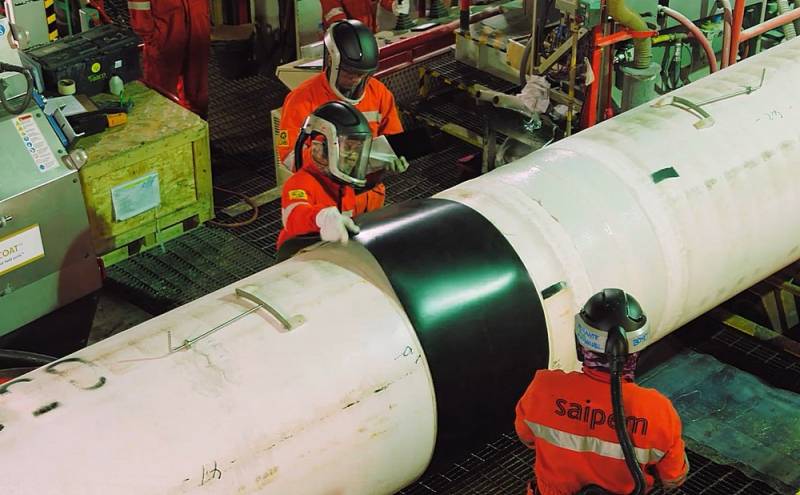 Germany is considering various proposals in response to US demands to refuse support for Nord Stream 2. Meanwhile, Washington earlier made it clear that it is ready to make certain concessions regarding the gas pipeline, if it meets certain criteria and does not cause the termination of Ukrainian transit.
One of the proposals of the German side, according to the Financial Times, is to abandon the use of Nord Stream 2 in the event that Moscow stops transporting gas through Ukraine.
Another Berlin idea is to allow Russia to start using the gas route along the bottom of the Baltic if the Kremlin fulfills a number of Western conditions - in particular, they could be the justification of the imprisoned leader of the Russian non-systemic opposition Alexei Navalny, or Moscow's successful efforts to reconcile Kiev and the self-proclaimed republics of eastern Ukraine.
Negotiations on Nord Stream 2 with the participation of the United States will begin when the newly elected host of the White House, Joseph Biden, will appoint ministers to the respective posts. The selection of the right candidates has already begun, involving the Foreign Office, the National Security Council, the Departments of Energy and Finance, and other government agencies of the United States.