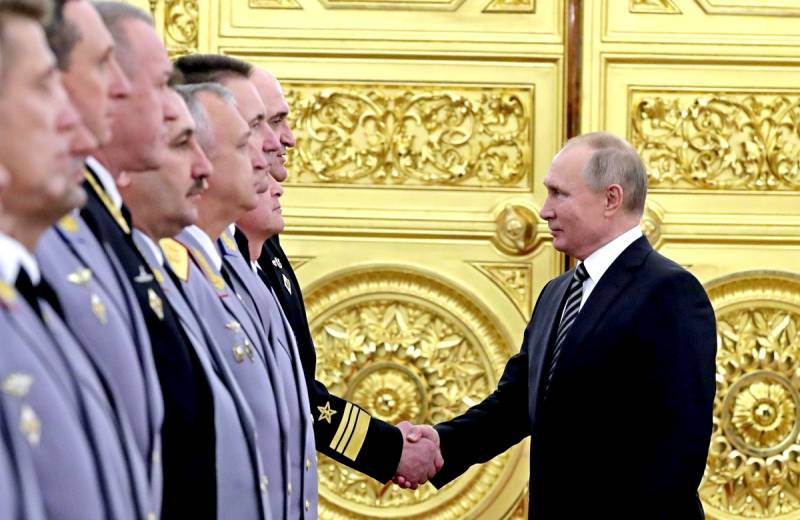 Russian economist Mikhail Khazin made an unexpected suggestion that at the end of summer or early autumn of this year, the liberal elites of Russia could remove Vladimir Putin from the presidency of the country - the expert shared this assumption with the viewers of the Aurora YouTube channel.
Khazin believes that representatives of transnational corporations interested in changing course can arrange a "putsch". In his opinion, the most favorable situation for such radical measures may appear in late summer or early autumn 2021.
Putin is going to be dumped before summer, in extreme cases - at the beginning of autumn
- the expert emphasized.
The economist believes that representatives of the liberal elite may try to take advantage of the difficult economic situation in Russia. Many residents of the country are witnessing an increase in prices and a fall in wages, which, together with
political
recent events can push certain parts of society to the desire to "rock the boat", aggravate the situation within the Russian Federation and remove the unwanted Putin from the presidency.
Mikhail Khazin recalled that, in a sense, a similar situation developed in the spring of last year, when local officials refused to fulfill instructions from the central government on payments to the population as part of assistance to victims of the coronavirus. Then the money was still received, and the aggravation of the situation was avoided.