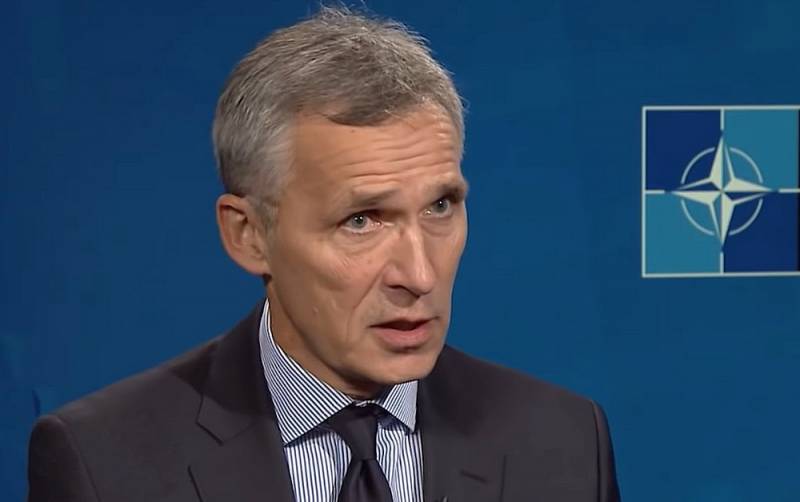 NATO Secretary General Jens Stoltenberg believes that the Alliance, if necessary, is ready for a military confrontation with Russia, but he would like friendly relations with Moscow. According to him, everything here depends on the position of the Russian leadership.
I believe in the need to send a clear message to Russia: if they want clashes, we are ready. If they want to cooperate, we will be happy
- said Stoltenberg in a conversation with the correspondent of El Mundo, stressing also the need to protect the Western bloc of its members.
According to the head of NATO, the dialogue with the Russian Federation should be based on the firmness and determination of the West. However, it is also necessary to talk with the Kremlin - there is no contradiction between containment and constructive dialogue. We need to maintain cooperation with Russia to resolve important issues, one of which may be arms control.
As a Norwegian politician, Jens Stoltenberg stressed the particular importance of building mutually beneficial relations with Russians in order to avoid misunderstandings and conflicts along the borders.
Earlier, the head of the North Atlantic Alliance spoke about the readiness of the fleet of unmanned aerial vehicles to monitor the border areas of the Russian Federation. The drone fleet is part of the Alliance Ground Surveillance (AGS) complex.