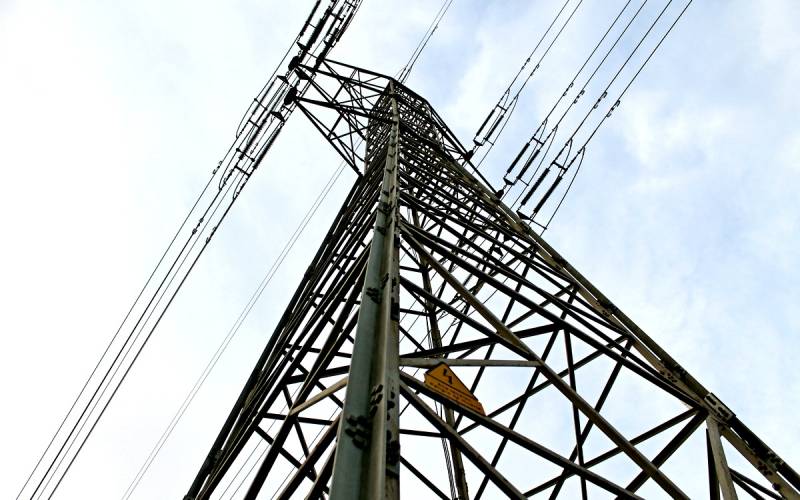 Representatives of the largest power plants in Ukraine asked the country's authorities to prohibit the purchase of Russian electricity, as it collapses the price of electricity in Ukraine. But Kiev is not going to suspend electricity imports from Russia yet, at least until spring, otherwise it could undermine the energy balance within the country.
This situation will continue in Ukraine until March-April this year. Then, according to the head of Ukrenergo, Volodymyr Kudrytsky, large volumes of coal will be imported into the country, power units of nuclear power plants and thermal power plants will be put into operation and the capacities of "green" energy will be used.
Earlier, representatives of the Ukrainian Energy Association (UEA) appealed to Prime Minister Denis Shmygal with a request to stop the supply of inexpensive Russian electricity.
The scenario of 2020 is repeated again, which leads to the collapse of the indicative price of electricity to UAH 1. per MWh (200 3 rubles)
- noted in the statement of the UEA.
The volume of energy purchased in Russia is between 30 and 60 percent, which affects prices within Ukraine and limits competition. This is very important for the CHPPs of Ukraine, since they receive half of the proceeds in winter. At the moment, its own capacities are not able to cover the country's needs due to the lack of coal reserves at local thermal power plants, so Ukraine has to buy electricity from Belarus and Russia.