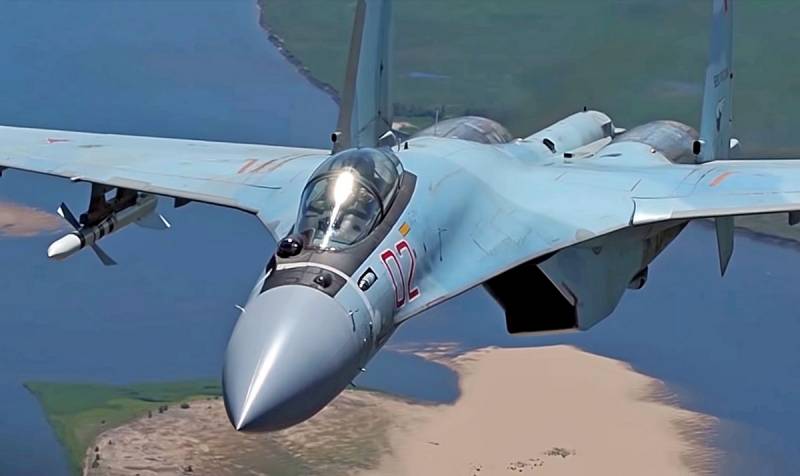 France suffered a military and trade defeat from Russia, failing to interest India and Egypt with its Rafale multirole fighter - the Egyptians and Indians preferred the French
technology
Russian combat vehicles.
Cairo and New Delhi were the first customers of Rafale, but this did not help Paris to "promote" its aircraft, and aggressive marketing
policy
did not play its role. Russian combat aircraft surpass their French counterparts not only in price, but also in flight performance.
According to The Military Watch, Egypt and India have purchased just 24 and 36 Rafale fighters, respectively, much less than originally planned. Instead, Egyptian customers purchased 27 Su-35 units and more than 40 MiG-29M units. Despite the fact that they are inferior to the Rafale in range and in radar capabilities, the Su-35 surpass the competitor in thrust-to-weight ratio, as well as in maximum flight altitude.
India acted in a similar way, having in its fleet mainly Russian aircraft. In addition, Russia came up with a proposal to allow India to assemble the Su-35 under a Russian license, as well as to apply its technologies to modernize the Su-30MKI, supplying them with AL-41 engines, as well as the Irbis-E radar.
The Su-35 is a specialized air superiority fighter that India clearly lacks
- notes The Military Watch.