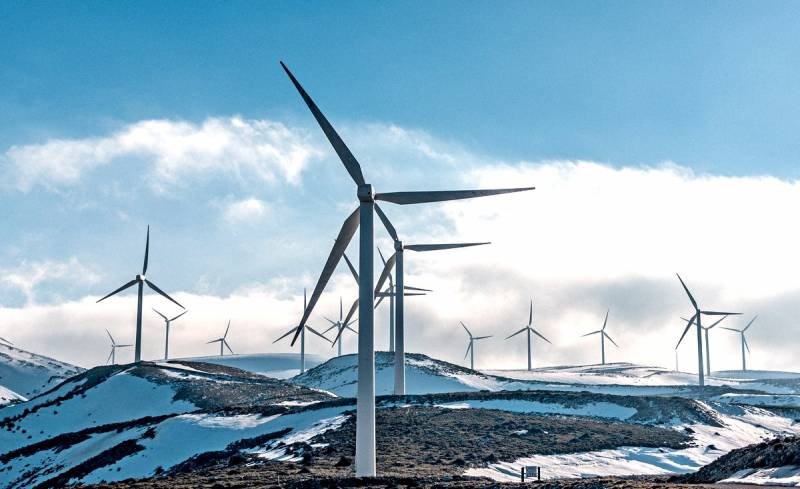 In the United States, unprecedented frosts continue to rage in the country, especially in its southern regions. The power consumption of electricity and its prices are increasing - for example, in Texas, capacity indicators reached 70 GW, setting new historical records. Blackouts began in the southern United States, and wholesale electricity prices reached $ 9 per MW.
To date, temperatures in Dallas, Texas have dropped to 16 degrees below zero Celsius, and spot energy prices have risen by nearly 3,5 thousand percent. But electricity consumption continues to climb, and local operator ERCOT is trying to cap electricity spending to stem explosive price increases by rolling blackouts and blackouts.
The main reasons for the shortage of electricity in Texas are increased demand, triggered by the shutdown of frozen wind turbines, about half of which have ceased to function. Americans are reaping the benefits of short-sighted
policy
their authorities, which have relied on renewable energy.
Due to severe cold weather, wells in oil and gas fields freeze, which also affects the growth of demand and prices. For example, LNG prices in Oklahoma settled at $ 377 per thousand cubic meters, an increase of 10795 times, Javier Blas, the chief energy correspondent for Bloomberg, wrote on Twitter.