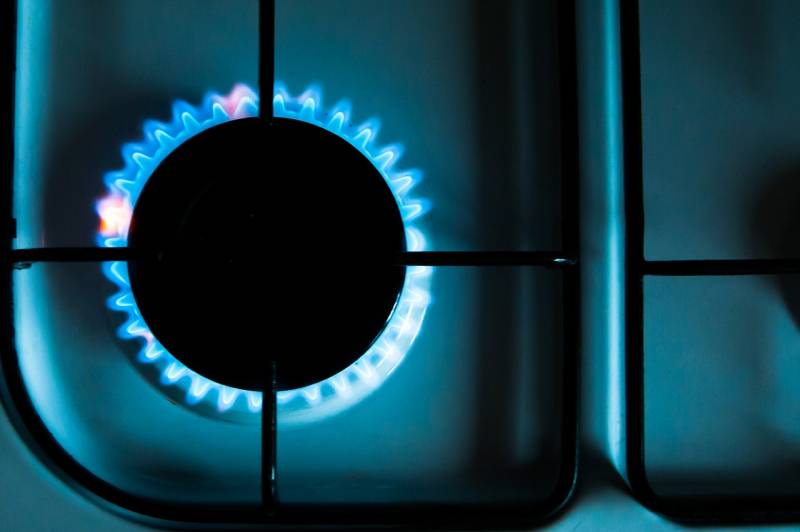 In early February, the head of the German economic department Peter Altmeier noted that Germany has achieved a 42 percent reduction in greenhouse gas emissions over the past three decades. According to Altmaier, this happened not only because of the coronavirus pandemic, but also thanks to competent emission trading.
Berlin's efforts to reduce greenhouse gas emissions coincide with Germany's aspirations to complete the construction of Nord Stream 2 along the Baltic seabed, while fighting off US sanctions restrictions with varying success. Thus, on the one hand, the Germans are taking measures to reduce the level of environmental pollution, on the other hand, they are becoming increasingly dependent on the transportation of fossil gas fuels from Russia. This, according to Forbes, negatively affects the political image of Berlin.
As Germany's dependence on Russian natural gas grows, it becomes increasingly difficult for it to speak out openly on political issues ... including protests and repression in Russia after Navalny's arrest
- believes the American edition.
Germany remains Europe's largest natural gas purchaser, purchasing about 60 percent of its energy supplies abroad. The prices for electricity in Germany remain very high - about 30 eurocents per kilowatt-hour, which is almost three times more than in the United States.
The Green Party demands that the Merkel government abandon support for the SP-2 due to internal Russian rallies, but the likely successor to the chancellor, CDU leader Armin Laschet, disagrees with this position, arguing that "soul-saving moralizing and external
policy
Are two different things. "