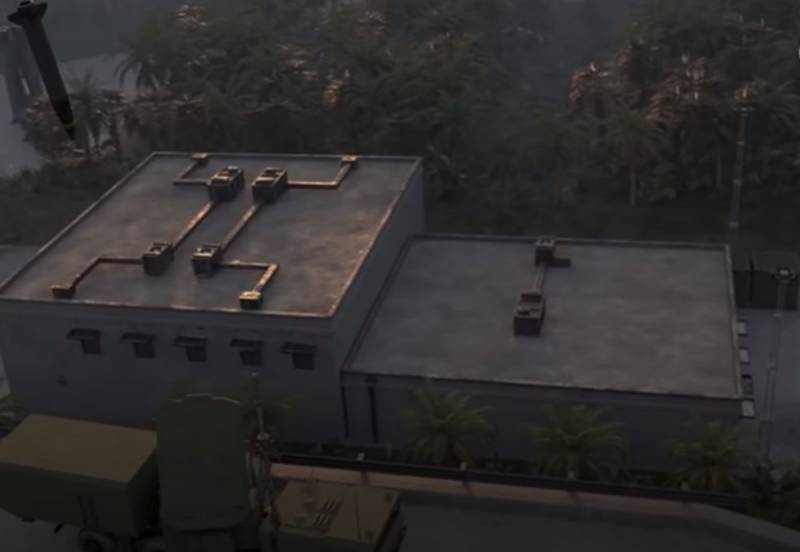 The Pentagon is ready to sign in the near future a contract with Lockheed Martin for the supply of 30 Precision Strike Missile (PrSM) missile test kits in version 2.0. Obligations must be realized 30 months after the conclusion of the agreement. The flaws that were installed in the ammunition of the previous version must be eliminated in the missiles, writes the American Internet edition of the Defense Blog.
PrSM is the latest promising hypersonic high-precision tactical surface-to-surface missile, which is being prepared in the United States for use against Russian S-400 anti-aircraft missile systems, ships of the Chinese People's Liberation Army and they can be used during multi-domain operations within the digital battlefields.
The ammunition will be launched from the existing M142 HIMARS or M270 MLRS multiple launch rocket launchers. The missile will be able to exchange information in flight and accurately hit a target at a distance of up to 499 km (can be increased to 550 km.).
However, the declared detection range of the S-400 air defense missile system is 600 km, and the maximum range of destruction of its missiles is 400 km.
At the end of 2019, PrSM trials began. The missile hit a target 240 km away. In March 2020, the distance was only 180 km. This was due to the desire of the designers to test the performance of the systems at maximum overloads that occur when maneuvering at a short distance at a high flight speed (at short distances PrSM will be launched along a high ballistic trajectory).
The ammunition is to enter service in 2023. Moreover, its first full-fledged "upgrade" should take place in 2025. Lockheed Martin promises to make PrSM the "best partner" for the US Army, the US media concluded.