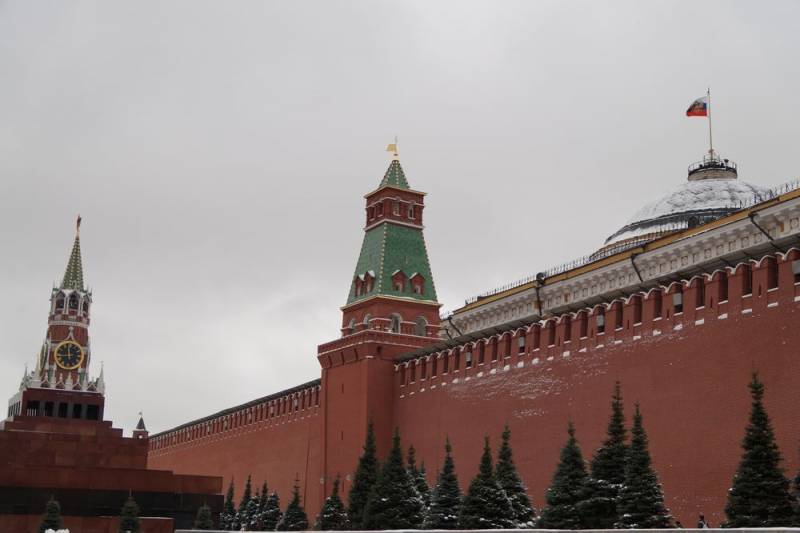 The Russian Federation has increased the list of Ukrainian companies that are now subject to restrictions. It should be noted that Moscow imposed sanctions against Kiev after the Ukrainian authorities repeatedly resorted to unfriendly actions against Russian firms and individuals.
According to the decision of the government of the Russian Federation, published on February 12, 2021 on the portal of legal information, the list has increased by 9 companies. Initially, i.e. in the counter-sanction list of legal entities in 2018, 68 companies were included, then their number grew to 75 and now it is 84.
Special Russian measures of an economic nature this time included: Donmar LLC (Odessa), Cranship LLC (Odessa), Maxima Metal Service LLC (Dnipro), Poltava Agro-Unit Plant PJSC (Poltava), Solar LLC Stalkonstruktsiya (Dnipro), Kirgan Holding SA (Panama), Transship LLC and its subsidiaries - Transship Balk and Transship-service (Odessa).
The document still contains more than 320 Ukrainian individuals who have repeatedly demonstrated Russophobia. The restrictions include the blocking of accounts, securities, property, the movement of capital and any cooperation.
Note that due to the adoption of the above document by the Russian authorities in the near future, one should expect a wave of indignation from the Ukrainian side. Therefore, it is necessary to remind the citizens of Ukraine and the international community that quite recently, on January 28, 2021, President Volodymyr Zelenskyy signed another decree on the introduction of personal sanctions against citizens of the Russian Federation and Russian companies.