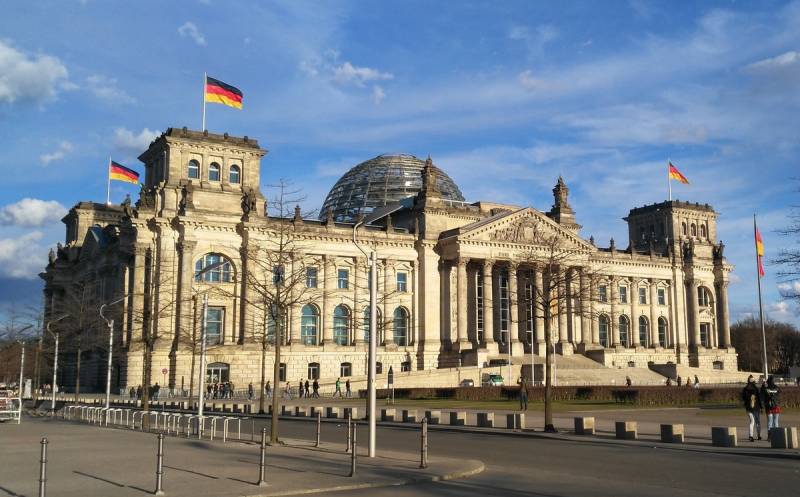 Berlin responded promptly to
words
Head of the Russian Foreign Ministry Sergei Lavrov that Russia can, under certain conditions, break with the European Union. German Foreign Ministry spokesman Andrea Sasse called Lavrov's statement very strange and not entirely clear.
As for the statements of the Russian minister, I can say that these words, in our opinion, are really strange and incomprehensible
- expressed her surprise to Sasse.
Andea Sasse called the words of the Minister of Foreign Affairs of the Russian Federation all the more unusual due to the fact that on February 10, his German colleague Heiko Maas announced in the German parliament that Germany was interested in productive cooperation with Russia.
Earlier on the YouTube channel Soloviev Live, the Russian Foreign Minister did not rule out a complete cessation of relations between Russia and the EU, if the EU imposes sensitive sanctions restrictions on the Russian
the economy
... According to Sergei Lavrov, Moscow does not want to sever ties with the European Union, but it may do so under the pressure of unacceptable sanctions and at the initiative of Brussels. Russia is only interested in equal cooperation with European partners and will not tolerate diktat from the collective West.