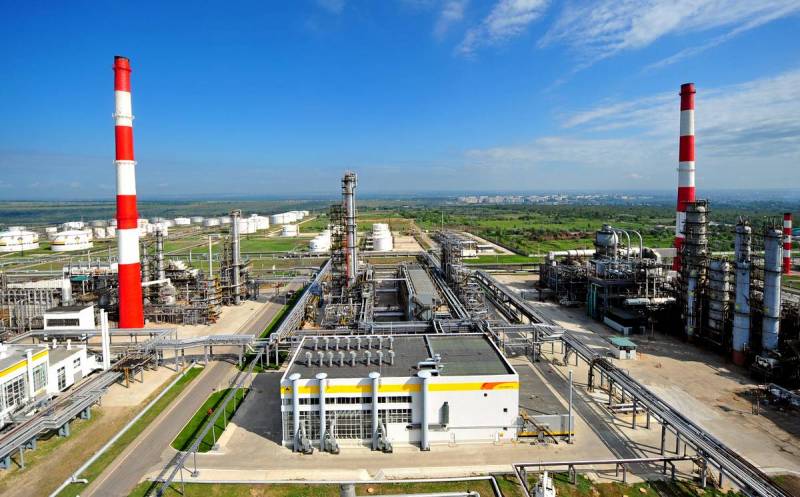 Countries that receive most of their income from the sale of hydrocarbons, in two decades, could lose about $ 9 trillion due to the transition of the world to "green" energy and the resulting decrease in demand for oil and gas. This conclusion was made by experts of the British analytical center Carbon Tracker in relation to 40 oil-producing countries.
Such large financial losses, according to analysts, are quite likely due to a strong decrease in demand for energy resources due to the "global decarbonization" of the energy sector, as well as due to the struggle of the world community with an increase in the average temperature on the planet, which will allow in 20 years to limit this indicator to 1,65 degrees Celsius. Due to the decline in demand for oil, its prices by this time will be lower than economists now predict.
A decrease in the level of oil sales and a strong reduction in the cost of hydrocarbons, first of all, will negatively affect
the economy
countries such as Iraq and Equatorial Guinea, which receive about 80 percent of their income from the sale of oil. Seven more countries, including Saudi Arabia, are 60 percent dependent on energy exports. By 2040, Russia will lose about 47 percent of its oil revenues.
The way out of the situation may be structural changes in the economy and diversification of government revenues, the Carbon Tracker report says. This requires increased funding for education and green energy-related industries, as well as improving the business climate and quality of governance.