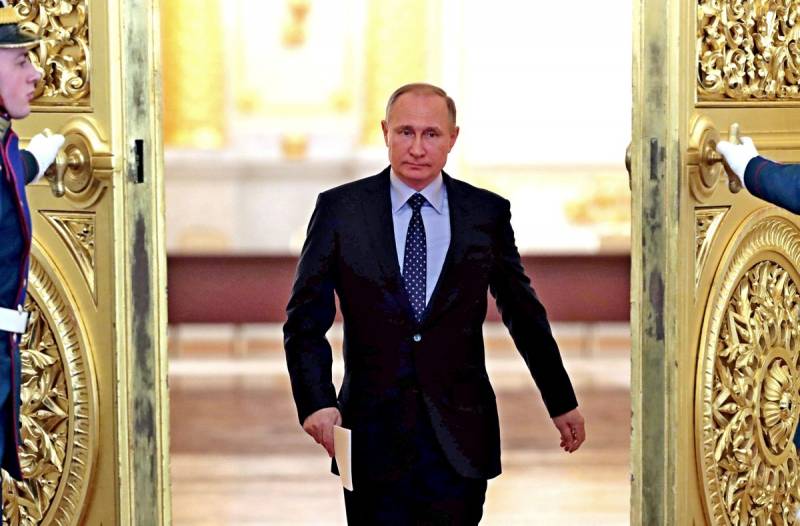 The visit of the chief European diplomat Josep Borrell to Russia in early February is considered a "humiliation" of Europe and a failure of Brussels' strategy in its attempts to get closer to Moscow. Europeans are beginning to understand that sanctions and other measures of influence on Russia for the Crimean events of 2014 practically do not work, in connection with which Die Welt experts named the main "pain points" of Russia, which can still be used to put pressure on the Kremlin.
The Russian authorities manage to achieve a split between various European forces - on the one hand, there are anti-Russian-minded Baltic states and Poland, on the other, Germany, France and Italy relying on cooperation with the Russian Federation.
What is happening in the Russian Federation and in other regions demonstrates the absence of an effective external
policy
, thanks to which Russia and Turkey were able to become the dominant powers in Libya and Syria. The weakness of the European Union can be traced in the failure of its policy in relation to what is happening inside and outside Russia - Crimea is still "annexed", the situation around Navalny goes beyond the bounds of decency, and European human rights activists are not taking active action.
Meanwhile, the EU still has real leverage over the Kremlin, since
economic
the situation inside Russia is still far from ideal. The volume of GDP of the Russian Federation in 2018 amounted to $ 1,66 trillion, although even in Italy this figure is 2,08 trillion. Russia suffers from a weak ruble, low oil prices and capital flight. At the same time, the country is heavily dependent on European investment and imports.
These are Russia's "pain points" that the Europeans can put pressure on: reduce purchases of Russian energy resources, ban the sale of certain goods, introduce a moratorium on the construction of Nord Stream 2, and pass laws to combat money laundering from Russia.
Determination and toughness: this is the only language that Putin truly respects ... Finally, demonstrate your toughness to Putin, Mrs. Merkel!
- writes Die Welt.