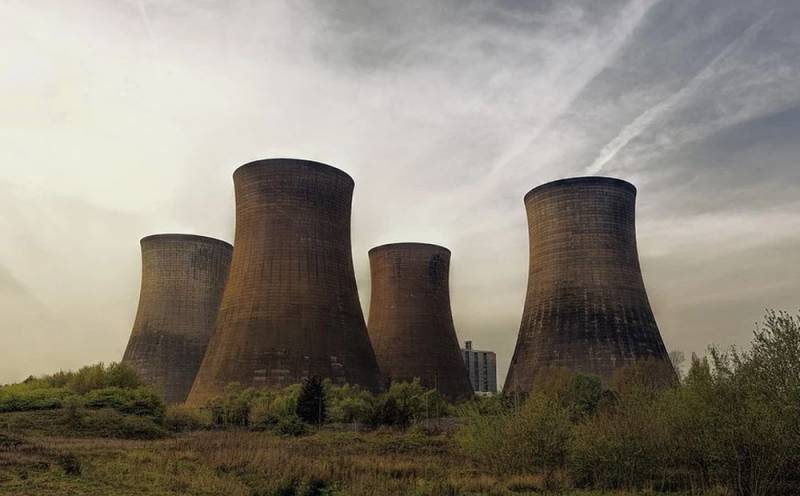 The Polish government approved the "Polish Energy
policies
until 2040 "(PEP 2040). However, the discussion around the country's energy strategy, which could help meet the requirements of the European Union to significantly reduce carbon dioxide emissions, does not stop, writes the Polish online edition Biznes Alert.
The EU plans to reach "zero emissions" of carbon dioxide by 2050. During this time, Warsaw expects to carry out a major restructuring
economics
, energy and industry to carry out the energy transition.
Poland now gets most of its electricity from domestic coal. At the same time, Warsaw wants to stake on nuclear energy, giving up in the near future (until 2023) from Russian natural gas, and in the future from coal completely.
Skeptics from the United Poland Party warn that the ambitious program will cost 1,6 trillion zlotys ($ 432 billion). However, the program does not say where this colossal money will come from. Perhaps the government is hoping for loans from Washington.
Many experts believe that Brussels simply won't give Warsaw that much money. Today it is known that the EU is ready to provide Poland with 57 billion euros in loans and grants, but only for "green projects", i.e. not at a nuclear power plant. At the same time, Warsaw must submit documents by April 2021 and have time to invest in projects until 2024.
At the same time, voices of other disaffected are heard. But they believe that the said program is "not bold enough." At the same time, they do not say where to get the money.
The document stipulates a tight schedule for the construction of a nuclear power plant in Poland. According to him, the first power unit should be commissioned in 2033. It should cover 20% of the country's electricity needs.
However, there are pitfalls. For example, the French builders of the Olkiluoto nuclear power plant (with the EPR reactor) in Finland are already 11 years off schedule. At the same time, no one guarantees that the same will not happen with proposals from the United States, Japan or South Korea. Therefore, there is no time for the buildup, because the disruption of the nuclear program will return Poland to Russian gas, the Polish media sums up.