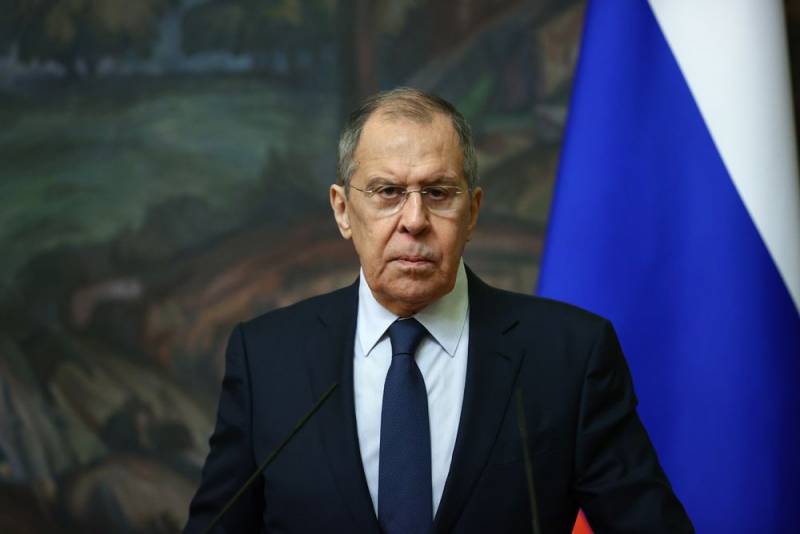 The chief diplomat of the European Union, Josep Borrell, going to Moscow for
conversation
, wanted to establish a dialogue with Russia, but realized that the Kremlin was not ready for this in the year of the elections to the State Duma, writes the German newspaper Der Tagesspiegel.
Visit of the EU High Representative for Foreign Affairs and
policy
security proved to be a failure. A united Europe found itself in a stupid position. Many Europeans, who had hoped the trip would be effective, took it as a personal insult and are now demanding Borrell's resignation. Worst of all, the EU turned out to be split and incapable of pursuing a single policy towards the Russian Federation.
Whatever the arguments in favor of the said visit, looking back, we have to soberly state that Russian President Vladimir Putin has caught the EU in a trap. He did not want the visit to be successful, he planned an insult, according to the media from Germany.
Putin has shown disdain for Europe. A person who wants a dialogue does not act this way. But it all depends on how seriously the opponent is taken. For example, the master of the Kremlin promptly agreed with Joe Biden on the extension of START III.
Every year, Russian Foreign Minister Sergei Lavrov comes to Munich for a security conference and talks about the West's hypocrisy, denouncing its immorality. At the same time, Moscow is in reality not interested in ending conflicts, since then its services will not be needed. Therefore, the EU must learn to force respect for itself, sums up the publication from Germany.
Note that in October 2020, Lavrov spoke about Brussels, which does not understand the need for a mutually respectful dialogue with Moscow. Therefore, the Russians, most likely, will be forced to stop such communication. The Minister said this during his
Performances
at the event of the Valdai International Discussion Club. What happened in February 2021 indicates that Lavrov has made his threats a reality.