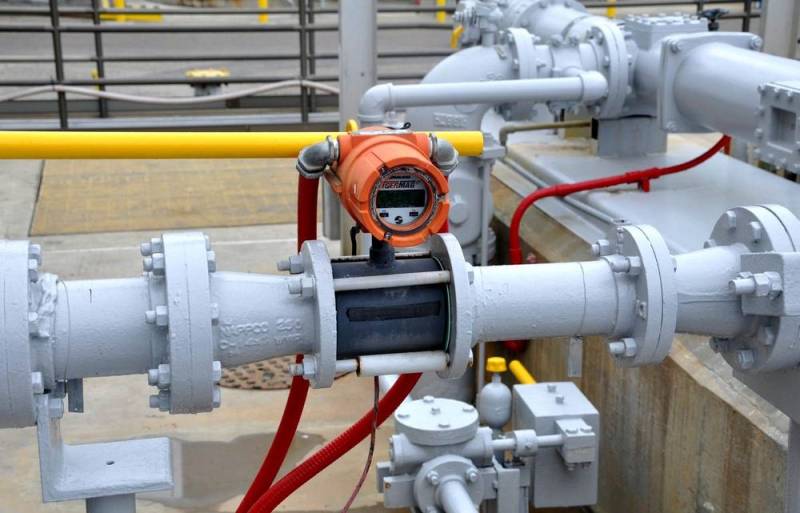 On February 9, 2021, PJSC Gazprom asked the Lithuanian company AB Amber Grid Amber Grid to temporarily suspend gas transit through Lithuania to the Kaliningrad region. This caused concern among Lithuanian
politicians
, officials and experts, writes
news
BNS agency operating in the Baltic countries.
Vilnius saw the hidden meaning in stopping gas transit to Kaliningrad through Lithuanian territory, and some even saw a connection with the completion of the Nord Stream 2 gas pipeline.
Lithuanian officials suggest that Moscow has decided to test whether the Russian enclave can do without pipeline supplies through the Baltic country.
They want Kaliningrad, if necessary, to be independent of transit through Lithuania. If Lithuania is supplied with raw materials, everything is in order, this does not affect our system in any way, since we receive 30% of gas from Russia, and 70% from LNG
- explained Paulus Saudargas, a member of the Lithuanian Seimas Commission on Energy and Harmonious Development.
The expert of the Lithuanian National Energy Association Rytas Stasyalis is sure that Moscow checked the reserves in the UGS facilities in the Kaliningrad region. He sees no other reasons.
According to industry expert Vidmantas Jankauskas, Gazprom conducted an experiment on how long the region would survive without supply. In turn, the head of the Foreign Affairs Committee of the Lithuanian Seimas Zhigimantas Pavilionis believes that transit stops for the geopolitical purposes of the Russian Federation cannot be ruled out.
Russia is very fond of using energy levers to solve geopolitical problems. I observe the activation of the media, there are already attacks on Minister Kreivis because of the refusal to purchase electricity from the BelNPP
- said Pavilionis.
Note that, according to the aforementioned AB Amber Grid Amber Grid, gas transit through Belarus and Lithuania to the Kaliningrad region resumed on February 10. Currently, the gas transmission system is operating normally. The agreement on gas transit to the Kaliningrad region via Lithuania is valid until 2025.