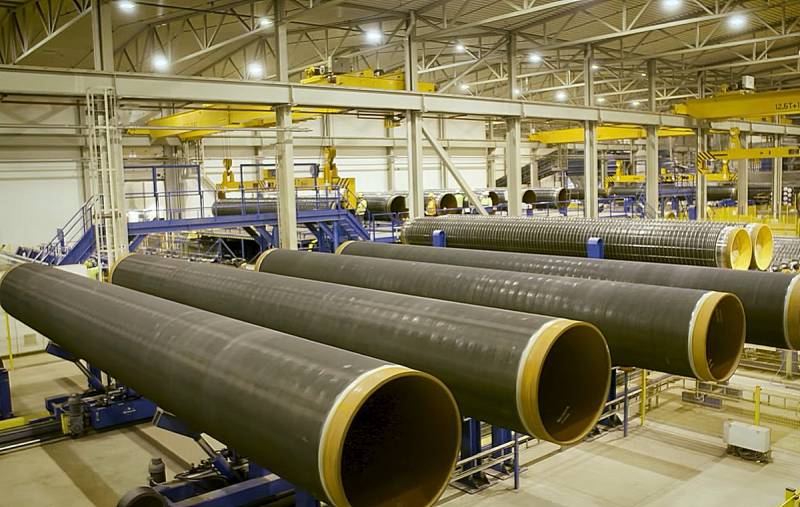 Slovak Prime Minister Igor Matovic announced on Monday 8 February that the construction of Nord Stream 2 could not be stopped.
At the same time, he noted the "harmfulness" of this gas project, since it bypasses the territory of Ukraine. If, according to him, the Europeans hit the table with their fists and demand to stop the construction of the facility, it will be a sign of solidarity and strength, but SP-2 will not back up - work on the gas pipeline is already close to completion.
Earlier, the head of the International Affairs Committee of the Bundestag, Norbert Retgen, expressed the idea of ​​a moratorium on the completion of the construction of Nord Stream 2, during which the EU, the US and Russia could discuss all the sharp corners of the project and come to a common point of view.
In early February, representatives of the American administration announced that Washington could lift the sanctions restrictions on the gas project if Ukrainian gas transit is not restricted during its operation. If the transportation of gas through the territory of Ukraine stops, the work of the joint venture-2, in the opinion of the United States, should also be frozen.
According to the Nord Stream 2 operator, the construction of the facility, consisting of two 1230 km long lines, has already been completed by 94 percent. Pipe-laying along the Baltic seabed near the Danish island of Bornholm started again on Saturday 6 February.