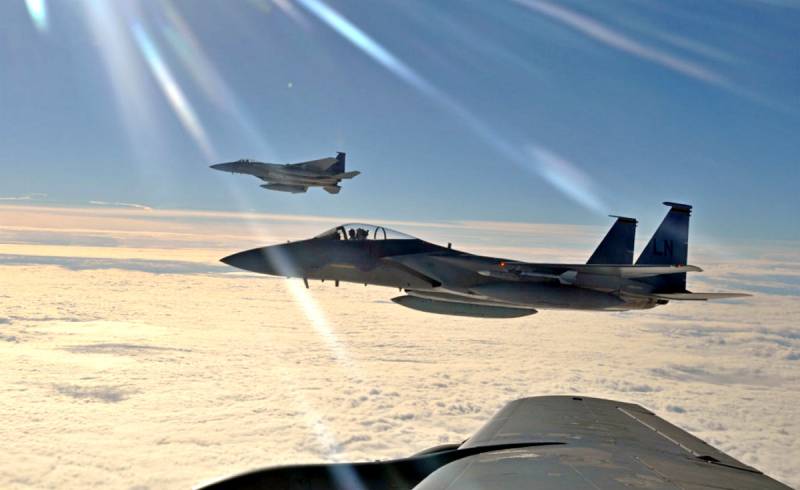 Representatives of the Defense Ministries of Latvia and Estonia, members of the North Atlantic Alliance, as well as the Finnish army unified with NATO standards, expressed their protest to Russia in connection with its use of 5G cellular communication standards near St. Petersburg, operating at a frequency of 4,8-4,99 GHz.
Based on the international radio communication regulations, Russia must coordinate with neighboring countries the use of these frequencies at a distance of up to 300 km from their air borders and up to 450 km from coastal ones.
The territory of the use of such frequencies closest to the borders of the European Union is in Kronstadt, where MTS launched a 2019G test network back in 5. According to its representative Aleksey Merkutov, the company has applied to the Main Radio Frequency Center, which sends applications for harmonization of frequencies to ITU.
So far, no orders have been received to stop testing at MTS
- noted Merkutov in an interview
"Vedomosti"
.
Experts have previously warned of possible problems in Russia's use of 5G communications at 4,8-4,99 GHz in the immediate vicinity of NATO countries. The fact is that these frequencies are used by the military aircraft of the Alliance, in particular their "friend or foe" recognition systems. Thus, Russian cellular stations operating on NATO military frequencies confuse their combat aircraft, causing significant interference.
The protests from Riga, Tallinn and Helsinki may become a precedent that Kiev and Ankara will use later - the military of these countries also announced the use of 4,8-4,99 GHz frequencies for their needs. In the future, Azerbaijan and Georgia may do the same.