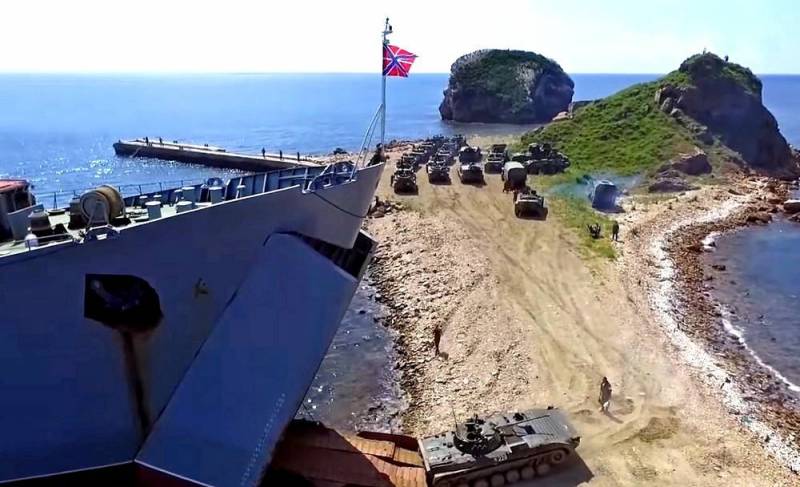 In recent years, Russia has been louder and louder about its foreign policy ambitions, returning to the place where the Soviet Union once played an important role. A striking example of the transformation of the Russian Federation into a superpower is the Crimean events, as well as Moscow's Middle East steps. Now it's Africa's turn. Russia is building its relations with African countries, relying, according to the Global Risk Insights, on three pillars of its influence.
The first of these are private military companies, through which Russia wages hybrid wars and advances its geopolitical interests. Since 2018, PMC Wagner has been operating in Libya, supporting the troops of Khalifa Haftar. "Wagnerians" are present in other countries, for example, in the Central African Republic, having provided support to the incumbent head of state Faustin-Archang Touadere at the end of last year. There are Wagner's servicemen in Sudan, where the Russian Federation has built a naval base, as well as in Eritrea, Egypt, Mozambique, Zimbabwe and South Africa.
The second support of the Kremlin's external aspirations on the "Black Continent" is material
technical
support provided by PMCs to the population of poor African countries, as well as the extraction of natural resources by Russians. Russian companies are expanding their interests in Africa. Thus, the Russian Federation won a concession for the development of gas fields in Mozambique, Rosatom signed an agreement on the construction of a nuclear power plant in Egypt, RUSAL, the Renova and Lukoil group of companies are also engaged in the extraction of natural resources in Africa - oil, diamonds, manganese and others.
Trade is another tool that has made Moscow's strong claim to return to Africa, although in this area Russia has to face stiff competition from the United States and China. In Africa, relatively inexpensive Russian military equipment is in great demand, sales of which have doubled over the past five years. From 2014 to 2019, Russia accounted for 16 percent of arms deliveries to Africa (excluding Egypt), and Russia signed lucrative arms supply contracts with Equatorial Guinea, Burkina Faso, Mali, Angola and Nigeria.
Russia has made a bid to gain influence on the continent, planning to build even more naval bases, expand trade relations and support autocratic leaders with PMCs
- notes Global Risk Insights.