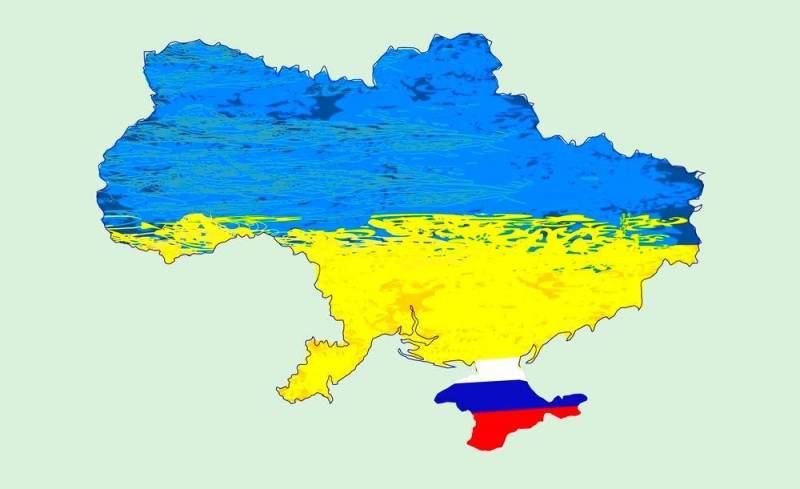 Twitter officially acknowledged
Page
Of the Russian Foreign Ministry in Crimea, which actually means the recognition of the peninsula as Russian territory. On February 8, the leadership of the social network marked the account of the Foreign Ministry in Crimea with a tick, thereby verifying the page.
A comment on the Twitter tag notes that the microblogging platform has verified and verified the account as it "occupies an important position among
news
, government, entertainment and other recordings. "
The account of the Ministry of Foreign Affairs of Russia in Crimea appeared the next year after the annexation of the peninsula to the Russian Federation. The Ukrainian Twitter segment then accused the administration of the platform of supporting terrorism. It is quite possible that after the official recognition of the page of the Russian Foreign Ministry in Crimea, some demarches of the Ukrainian side with the expression of dissatisfaction will again follow. It is noteworthy that on the eve of the verification of the Russian account, the Ukrainians announced an almost worldwide platform for the return of Crimea to Ukraine.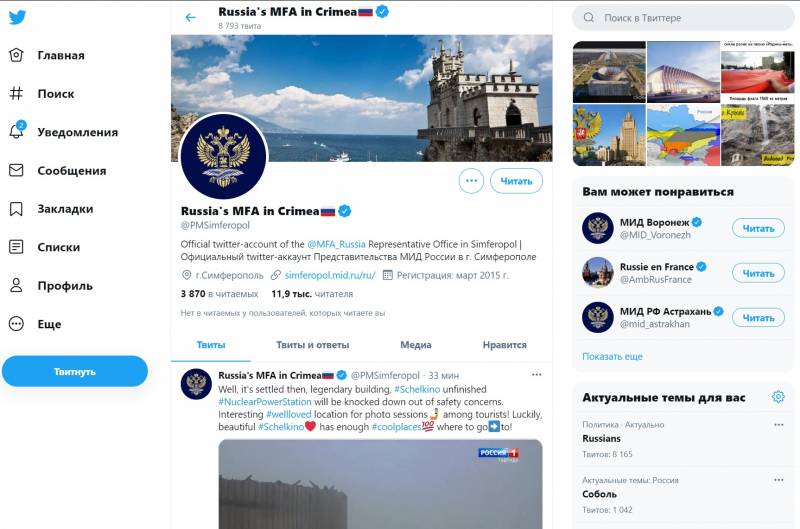 Earlier, the lawyer of former US President Donald Trump Rudolph Giuliani published a map of Ukraine, on which Crimea was not marked as Ukrainian territory. On January 14, the platform blocked the page of the Russian vaccine Sputnik V, as it later turned out, due to a security breach from Virginia, but the block was soon lifted.