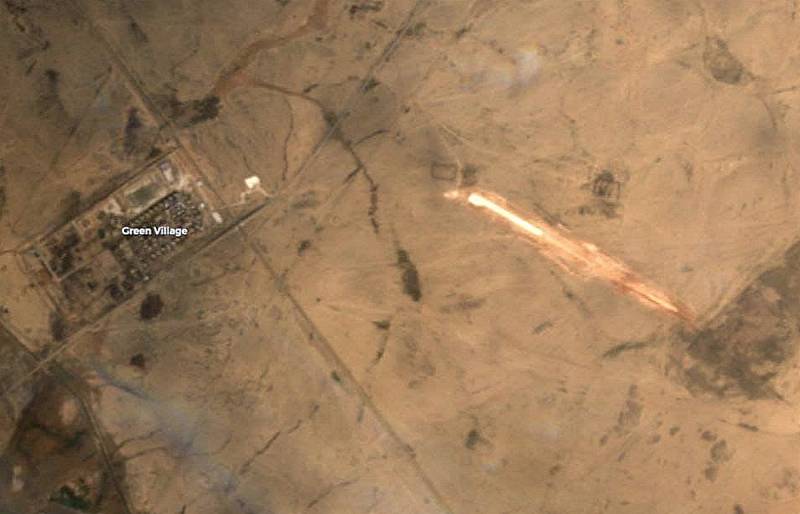 The United States is building a new military airfield in Syria. This is evidenced by satellite images showing the creation of an airstrip near the Al-Omar oil field in Deir es-Zor province. The runway length is about 2,4 km.
By building a new airfield, the Americans emphasize that they are going to gain a foothold in the oil-bearing region of Syria for a long time. In work on military facilities in the SAR, they are trying to keep up with the Russians, who are modernizing their Khmeimim base, leased from the Syrian government for 49 years.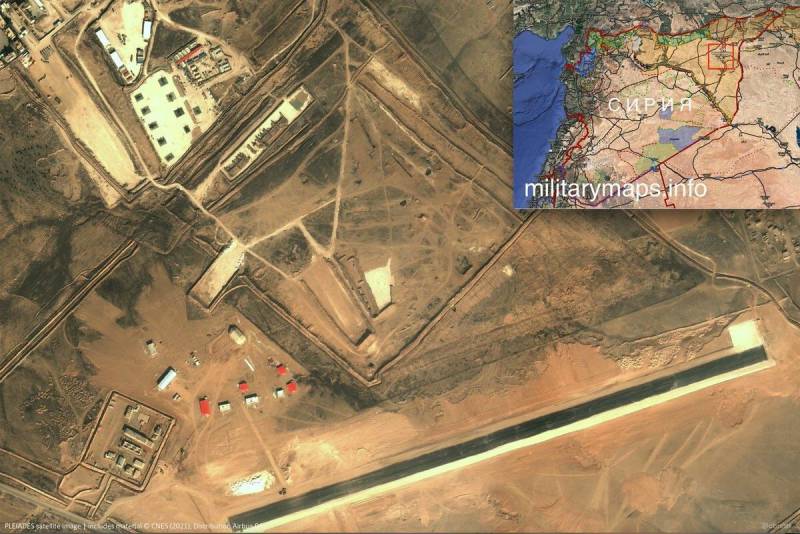 Recall that since December last year Russia
builds up
the length of the runway of the Khmeimim air base - according to American sources, it was lengthened from 2,9 to 3,2 km, which will allow the effective use of strategic bombers Tu-95MS, Tu-22M3 and Tu-160.
Before such transformations of the Khmeimim base, Russian bombers could only be deployed from Russian territory or from the Iranian Hamadan airbase, which was very impractical from the financial and
political
points of view. The deployment of the "strategists", as well as AWACS A-50U aircraft and Il-20 reconnaissance aircraft at a Russian base in Syria, can significantly change the balance of power both in the SAR itself and in the region as a whole.