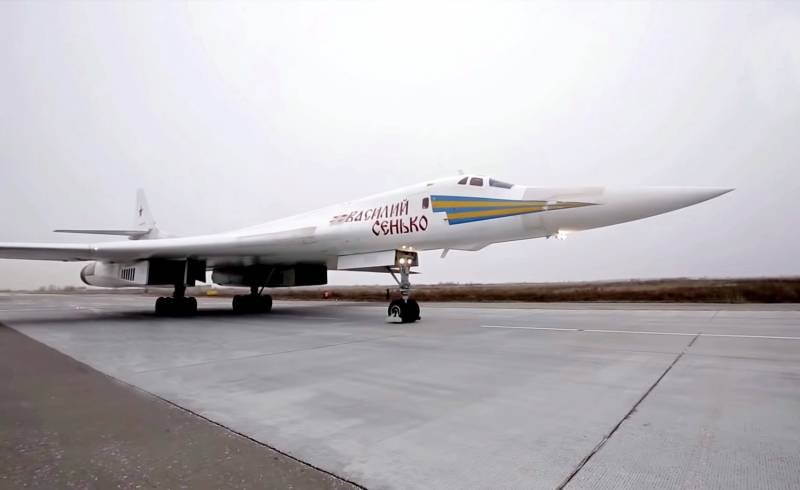 In early February, two hundred United States Air Force personnel arrived at Erland Air Base in central Norway. According to the European Command of the Armed Forces, several strategic bombers B-1B Lancer are planned to relocate there soon.
Back in January, the Scramble Aviation Society in the Netherlands reported that four "strategists" were expected to be deployed to the Norwegian airbase from 7 to 20 February. Currently, Norwegian F-35A Lightning II fighters and Sea King Mk43B helicopters are located at Erland airbase, the length of the runway of the facility is 2714 meters.
At the same time, there were signs that Russia was preparing an adequate response to the deployment of the B-1B Lancer in Norway. Thus, an A-50U long-range radar detection and guidance aircraft (tail number 93966) arrived at the Olenya air base from Ivanovo.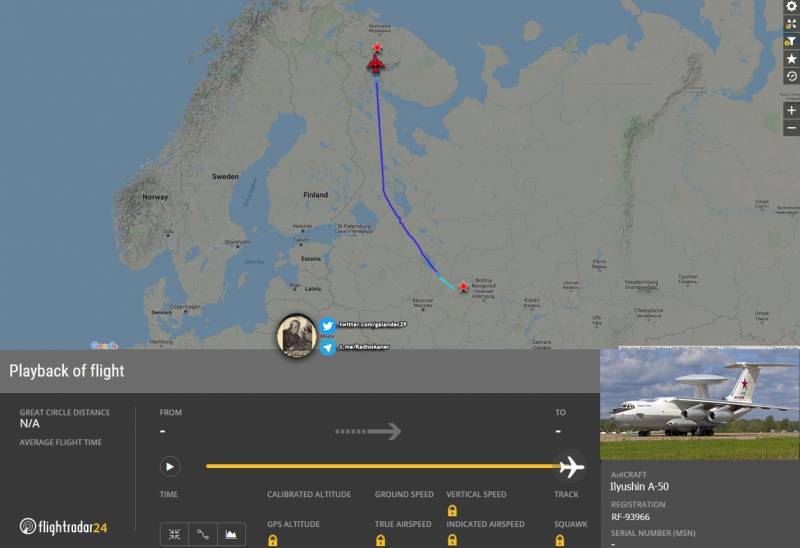 Usually, such visits by AWACS aircraft indicate imminent flights of strategic aviation from the Engels airfield in the specified area. Moreover, it is likely that Tu-160 or Tu-95MS will be transferred to the Olenya airbase.
Olenya is an airbase of the Russian Navy, located on the Kola Peninsula 92 km south of Murmansk near Olenegorsk. Long-range supersonic Tu-22M3 bombers are deployed at the airbase. The Olenya air group is part of the structural unit of the 6950th air base in the city of Engels.