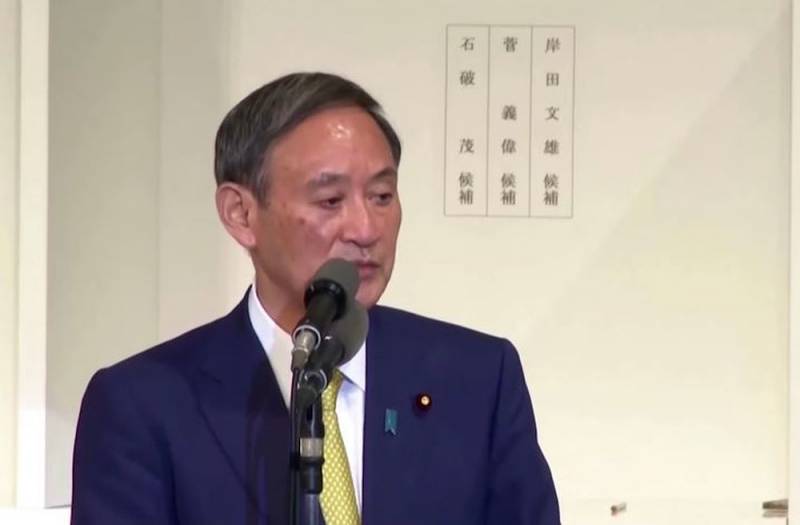 Every year, since 1981, on February 7, Japan has celebrated the Day of the Northern Territories and held a "national convention for the return." 2021 was no exception, despite the COVID-19 pandemic, the event was simply held in the form of an online conference.
It should be noted that the event, as always, was attended by selected anti-Soviet Russophobes, nationalist militarists, social activists, grant-eaters and pro-American activists. By tradition, the head of the country's government, heads of ministries and departments, including the Foreign Ministry, also took part in it, which symbolizes the invariability of the course.
Prime Minister Yoshihide Suga said in his video message that he deeply regretted two unresolved issues left after the Second World War: the absence of a peace treaty between Tokyo and Moscow and the problem of the Southern Kuriles (Shikotan, Kunashir and Iturup islands, as well as the Habomai , called "northern territories").
Suga recalled that for 75 years Japan and Russia (formerly the USSR) have not been able to solve these problems. Therefore, in his opinion, the holding of the congress "carries a deep meaning." The chairman of Japan's ruling Liberal Democratic Party said that in September 2020, he had a telephone conversation with Russian leader Vladimir Putin. Suga looks forward to continuing the dialogue.
It is not known whether anti-Russian actions will take place in the Land of the Rising Sun on February 7, 2021. But this "holiday", supported by the US Embassy, ​​is considered the most scandalous in Japan.