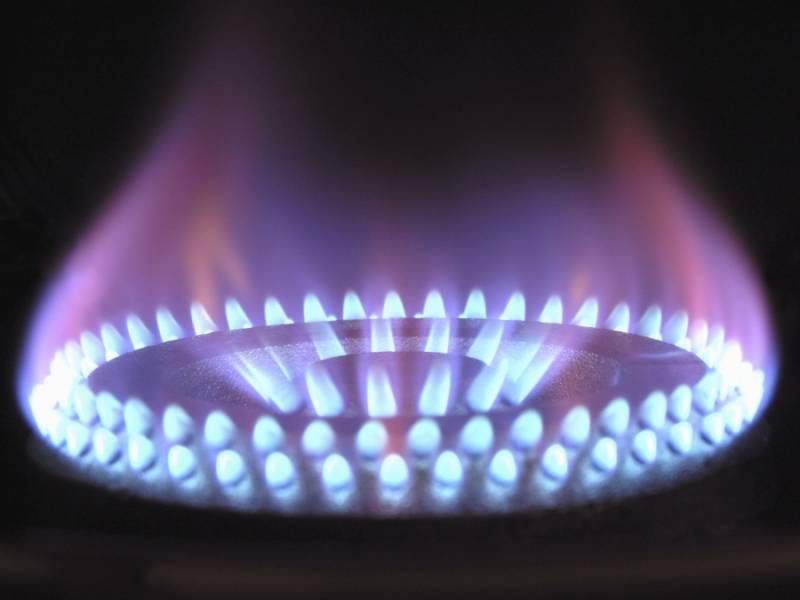 Gas levels in European UGS facilities have dropped to about 50 percent of their full capacity. According to the Gas Infrastructure Europe portal, on Thursday, February 4, the occupancy of European underground gas storage facilities averaged 49,83 percent. This was the result of a decrease by Gazprom in the volume of gas supplies to European consumers.
In Germany, the level of gas reserves has dropped to about 42 percent, in France - to 40, Ukraine's underground storage facilities are still filled by 52 percent.
Gas storage facilities in Europe are emptying due to the fact that Gazprom directs the main gas flows to the region of North-East Asia, where gas prices have soared to $ 1000 per thousand cubic meters due to unexpected cold weather. Before the situation with fuel in this region of the world normalizes, the Russian gas corporation needs to reduce stocks in European terminals, otherwise the American LNG going to Europe will lower the spot gas prices.
According to Sergey Kapitonov, gas analyst at the Skolkovo Energy Center of Energy Center, there are not much more than 70 days left in the storage facilities of the EU countries at the current rate of gas use. Moreover, Gazprom continues to devastate European UGS facilities before the onset of frost - next week meteorologists promise a strong cooling by European standards - up to minus 10 degrees, and in Eastern Europe at night the temperature may drop to minus 15 degrees.