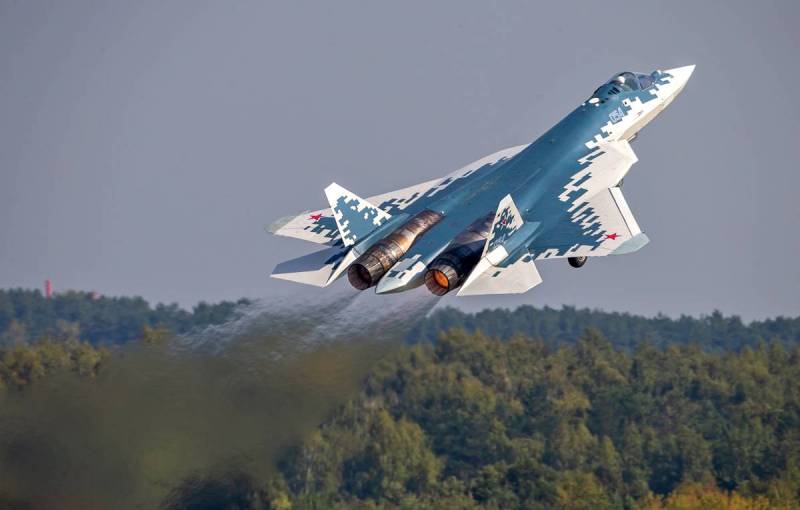 Russia is developing a new short-range air-to-air missile. This is the first such munition since the end of the Cold War. The public was informed about this by the Vympel GosMKB (part of the Tactical Missile Armament Corporation), writes the American online edition The Drive.
The design bureau confirmed that it is conducting research and development work on the "Product 300M" project. The letter "M" can mean that we are talking about the modernization of some already existing ammunition or previously developed.
They talked about the "Product 300" or K-30 back in the 1990s. It was a "clean slate" rocket project that was supposed to replace the R-1983 rocket, which was adopted in 73, known in the West as the AA-11 Archer ("Archer"). But since then, Russia's efforts to replace the P-73 have focused on the further evolution of the ammunition, rather than creating an entirely new design. At the same time, Vympel has not yet published more detailed information about the new Product 300M. However, the fact that the manufacturer himself outlined the topic suggests that Russia is close to completing a new short-range air-to-air missile.
It is expected that a new infrared homing device will appear in development, which will allow detecting targets twice as far (12,4-15 miles) than the P-73 (6,2-7,5 miles). A more powerful two-pulse solid-propellant engine and an all-rotating nozzle for thrust vector control will appear, instead of the blades used on the R-73. Until the early 1990s, 6000 R-73 units were produced annually, but how long these missiles can be stored is unknown.
The 300M product will most likely be designed for domestic transportation by Su-57 fighters and, possibly, by S-70 Okhotnik drones. Without a doubt, the new missile will make the Su-57 even more desirable for export supplies, and the ammunition itself will be in great demand on the market. The new missiles can be used to arm aircraft that use the outdated R-73, so successful sales of the newest ammunition are guaranteed, the US edition concluded.