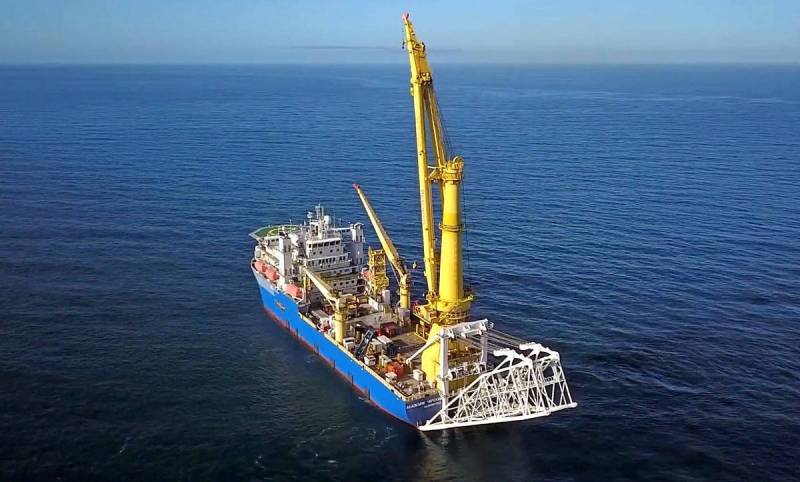 German Handelsblatt announced the desire of the administration of Joseph Biden to agree on Nord Stream 2, promising to lift sanctions from the Russian gas pipeline in exchange for the continuation of Ukrainian transit after 2024, as well as for other concessions to Kiev on the gas issue. Head of the Energy Development Fund Sergei Pikin explained to reporters
NSN
why the US backed down on the SP-2 issue.
New US President Joe Biden wants to make friends with Germany and Europe, so the rhetoric is changing - you need to make some relaxation
- Pikin suggested.
In Washington, according to the analyst, they understand that the gas pipeline will be built in one way or another and will start functioning, and they are trying to "sell the soft option as a relaxation." In fact, Americans care little
economic
the problems of Ukraine, moreover - the United States is more profitable from a poor Ukraine. European countries are more interested in gas transit through its territory.
The poorer Ukraine, the easier it is to influence it
- the expert believes.
The total capacity of the two branches of Nord Stream 2 will be about 55 billion cubic meters of gas annually. The project is strongly opposed by the United States, which wants to provide a market in Europe for its expensive liquefied gas. The SP-2 is also opposed by Ukraine and several other European countries.