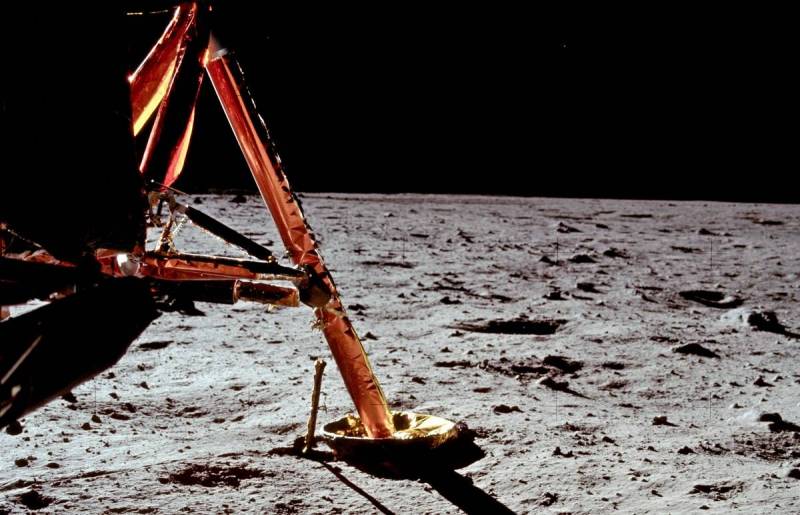 Experts from Russia and China are considering the possibility of joint implementation of the lunar station project. Reported by the agency
TASS
with reference to the general director of "Roscosmos" for international cooperation Sergei Savelyev.
According to the functionary, negotiations are underway between representatives of both countries about possible scientific tasks aimed at studying our natural satellite and of mutual interest. In addition, in parallel, specialists are working on options
technical
implementation of the joint project of the lunar station.
At the moment, a special thematic group has been created to discuss all aspects of future cooperation. At the same time, Russia and China are planning to start implementing the plans in broad international cooperation.
However, as Saveliev emphasized, it is too early to talk about attracting specific states. First, it is necessary to create a regulatory framework for cooperation with Chinese partners, and only then invite other countries to the project.
It is worth noting that earlier the representative of CNSA Xu Hongliang announced the intention of the Celestial Empire to continue the study of our natural satellite. At the same time, China is counting on close cooperation with Russia in the implementation of future projects.
Recall that in 2017, Roscosmos and CNSA signed a program of cooperation in the field of space for 2018-2022. At the end of 2020, Dmitry Rogozin said that earlier representatives of the PRC had proposed to join efforts within the framework of the program for exploring the moon with Europe.
At the same time, the United States is already working hard on its own project for a lunar station called Getaway. The Americans also plan to build and use the facility in cooperation with other countries. However, Russia refused to take part in the project, as it considers the role assigned to it secondary.