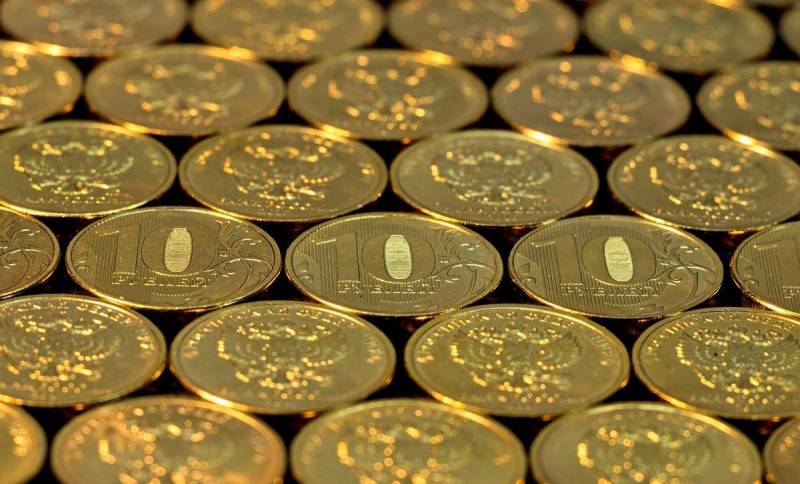 Russia is experiencing less painful pandemic and caused by it
economic
recession than other countries in the world. According to Bloomberg experts, the Russian economy turned out to be more resilient to the challenges associated with COVID-19, due to the refusal of the authorities to introduce a lockdown in the second half of last year.
In 2020, the rate of decline in Russian GDP reached 3,1 percent, which is less than the expected figure of 3,7 percent. The most painful thing for the Russian economy was the impact of the coronavirus in the first half of 2020, when self-isolation measures were introduced. The decline in world oil prices also negatively affected the lives of Russians.
According to the economists of the American edition, the Russian economy over the past year will decrease by half as much as in the EU, where the drop in gross domestic product will be 7,3 percent. Meanwhile, this year, the Russian economy could grow by 3 percent.
Earlier, analysts analyzed 17 countries of the world by 11 financial and economic indicators, including the volume of foreign exchange reserves, forecasts for the interest rate and the level of GDP. According to the research results, Russia took the second place.
US experts were surprised to note the very high investment position of Russia, which reached 30 percent, the volume of foreign exchange reserves of the Russian Central Bank - 587,1 billion dollars, as well as the relatively low 14 percent domestic public debt. In addition, the underestimation of the Russian ruble, which has a large resource for strengthening, is a positive factor.