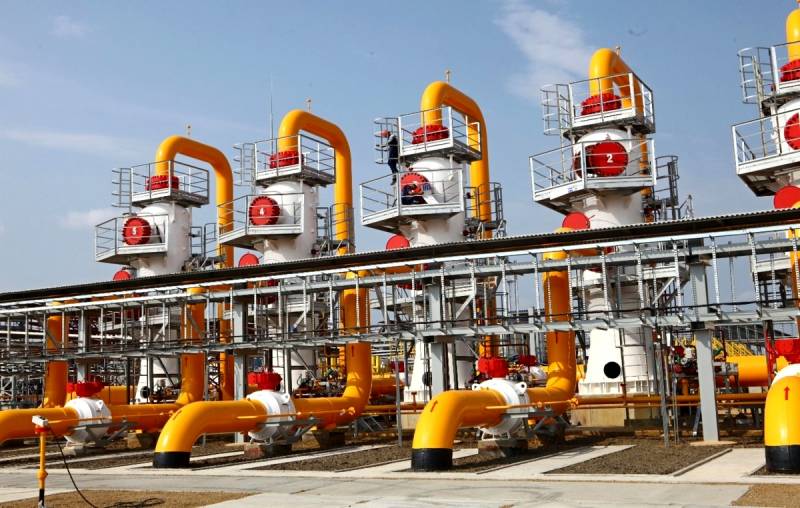 The new US president is ready to lift sanctions restrictions on Nord Stream 2 in exchange for Germany's fulfillment of a number of conditions, one of which is the preservation of gas transit through Ukraine after 2024.
According to Handelsblatt, Germany should agree to a package agreement, one of the points of which will be the preservation of gas transportation through the Ukrainian territory after 2024.
The agreement should include a condition according to which gas supplies via Nord Stream 2 can be stopped if Moscow tries to put pressure on Ukraine by reducing the volume of transit gas or even abandoning it
- noted the source of the German edition in the administration of Joseph Biden.
Washington also proposes to revise the terms of the current agreement on gas supplies through Ukraine. According to the White House, the terms of supply should be softened in favor of Kiev. Meanwhile, the Russian "Gazprom" already pays for Ukrainian transit at the highest rates - they are three times higher than the payment for pumping "blue fuel" through Poland.
The United States also speaks of the need to increase the capacity of Ukrainian underground gas storage facilities and the development of Ukraine's gas transportation system for the future transportation of hydrogen fuel.
If Moscow does not use SP-2 as a weapon against Kiev, Joe Biden agreed to remove all sanctions restrictions from the Baltic gas pipeline.