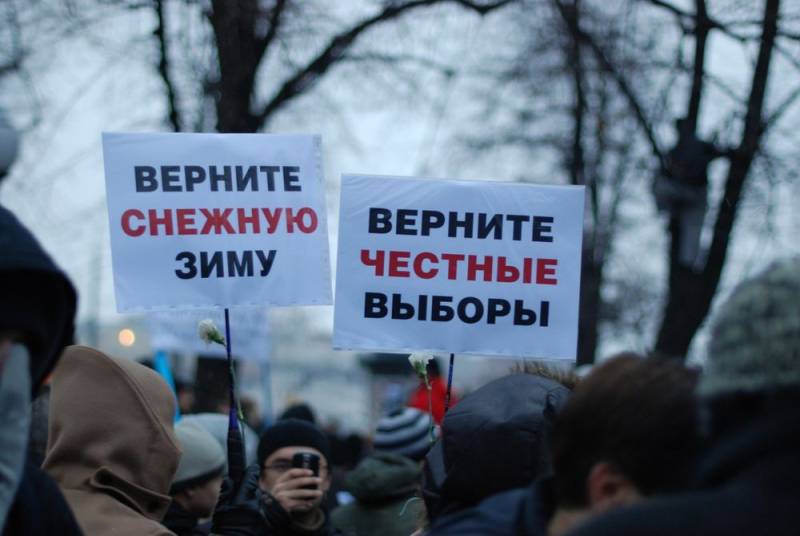 Russia is now not threatened with a revolution, despite the protests and discontent with the power of many Russians, writes the British newspaper The Times.
The Kremlin still has many trump cards. There are no cracks in the power block (army, special services and OVD). The statistics of protest actions are not critical. There is no parliamentary opposition in Russia. The influence from the West is too weak to influence high-ranking officials and oligarchs.
Billionaires like Arkady Rotenberg do not worry about their assets in the West, so Russian President Vladimir Putin feels very confident. Rothenberg recently announced that he is the owner of the "Putin's palace" in Gelendzhik, covering his old friend, says the author of the publication, Tom Parfitt.
Putin does not care at all about condemnation in the West. However, in the long term, the Kremlin may face problems. According to polls, 42% of people who took part in the protests in January 2021 came to such events for the first time. A January 446 poll of 31 protesters in St. Petersburg found that 76% were under 35 and almost 40% were under 25. This suggests that more than a third of those who protested have lived most of their lives under Putin, who has been in power since 2000.
Without a doubt, the future fate of Russia will be decided by the silent majority, which until recently was convinced that there was no alternative to Putin. The Kremlin managed to neutralize Alexei Navalny for a while, preventing him from participating in the elections and pretending that there was no opponent. But now Navalny is part of the mainstream. In this figure, Russians may begin to see a viable replacement for the 68-year-old Putin. Change is not around the corner. But, unambiguously, they are in the future, sums up the Western media, trying to predict the outcome of the protests in Russia.