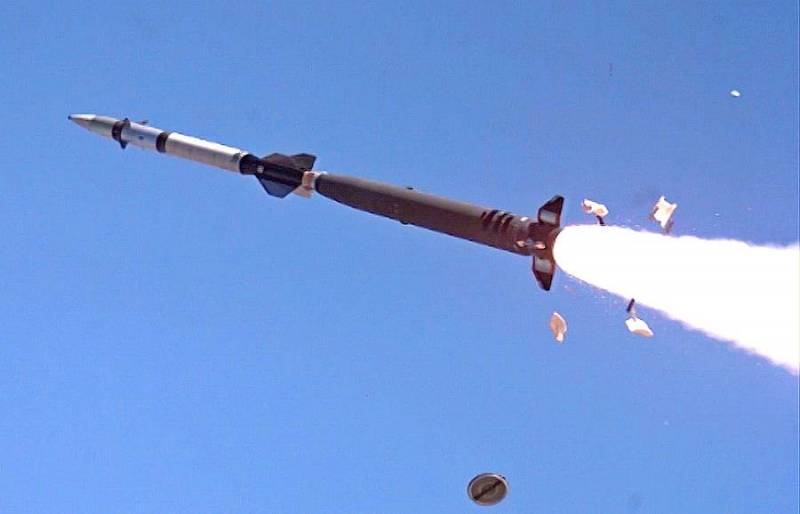 The Russian holding High-Precision Complexes (part of Rostec) announced its intention to create a second version of the Hermes strike complex, the missile of which will be faster and more powerful than its predecessor. Reported by the agency
RIA News
with reference to the industrial director of the weapons complex of the state corporation Bekkhan Ozdoev.
According to the functionary, the Russian complex, presented last summer, has a high potential for further modernization. So, the version "Hermes 2.0" will be able to boast of the combat power of the rocket, two, or even two and a half times higher than the base version. In this regard, experimental design work is already planned.
Recall that the newest Russian strike complex "Hermes" is currently undergoing demonstration tests at the Kapustin Yar test site. The main feature of Rostec's brainchild is its high-precision autonomous guidance system, which works on the "fire and forget" principle.
In addition, "Hermes" is a unique multi-platform system that can be installed both on armored vehicles and ships, and on strike UAVs. The complex is equipped with a guided missile with a high-explosive fragmentation warhead of 28 kg, capable of speeds up to 1,3 thousand m / s and hitting targets at a distance of 100 km. The ammunition is designed to destroy any armored vehicles, including prospective ones, enemy ground structures, surface objects and low-speed aircraft.