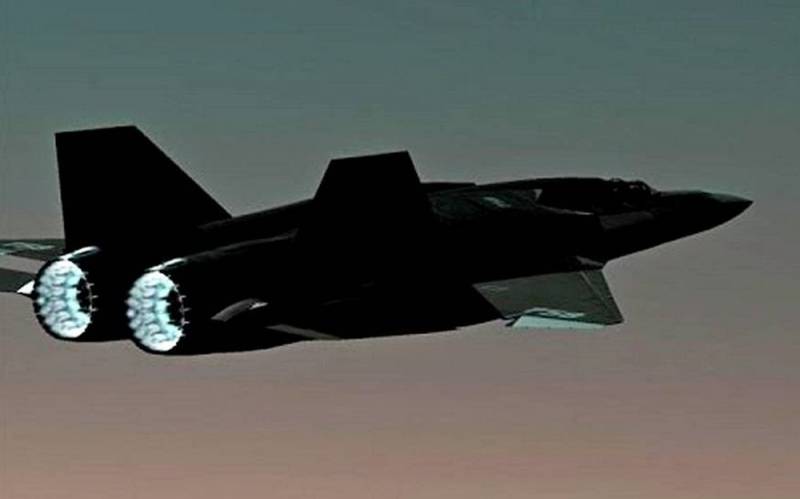 The Russian fifth-generation fighter Su-57, which entered service in December 2020, promises to be one of the first in the world to operate
Technology
sixth generation. At the same time, Russia began to develop a powerful and even more advanced heavy interceptor MiG-41, which is already classified as the sixth generation, writes the American edition of Military Watch.
The upgraded Su-57 will receive the superior Saturn 30 aircraft engines, improved artificial intelligence and the ability to fly flocks of drones. It will become a formidable foe for future sixth generation NATO fighters such as the American FX and British Tempest.
However, the new Russian "super-interceptor" will outshine even the Su-57, becoming the most dangerous combat aircraft in Russia, MW analysts say.
While the Su-57 will be a good complement to the Su-30 and Su-35, the promising MiG-41 should replace the MiG-31, which has been in service for 40 years. Prior to the adoption of the Su-57, the MiG-31BSM variant was the most dangerous aircraft for air combat.
Economic
the recession in the 90s seriously affected the entire industry of post-Soviet Russia. Nevertheless, the MiG-31 was significantly improved, including the introduction of the Zaslon-M radar, R-37 air-to-air missiles, Dagger hypersonic ballistic missiles, anti-satellite missiles, as well as new electronic warfare systems and new avionics.
The MiG-41 will become an even more sophisticated and formidable aircraft and will certainly not be exported. Little is known from his classified program. It will become even faster than its predecessor, it will be able to detect targets at a greater distance (up to 500 km) and fight in near space, and its missiles, flying at a speed of Mach 14, will hit targets at ranges up to 600 km, posing a serious threat to the enemy's hypersonic weapons ...
Su-57 should become a mass aircraft and go for export. Therefore, the MiG-41 will pose the greatest threat to NATO because of its strategic role in the conduct of war in near space. Probably, the cost of the MiG-41 will be more than double that of the Su-57, which will affect the number of combat units built.