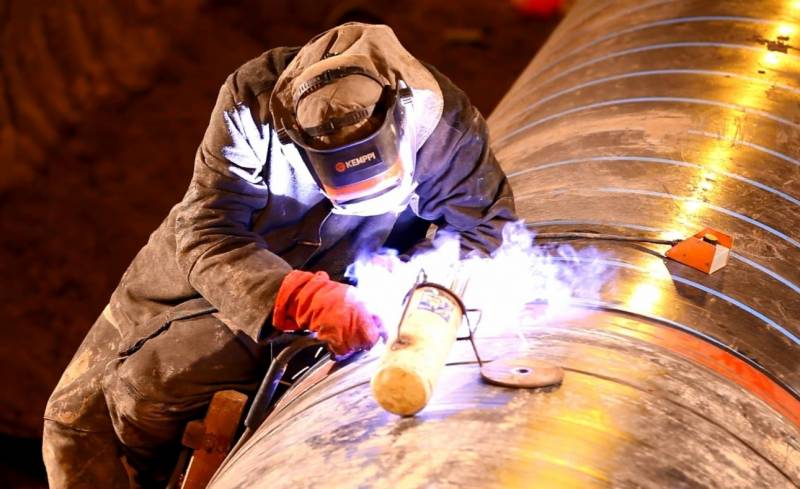 Paris appealed to Berlin with an appeal to abandon cooperation with Moscow on the "Nord Stream-2" in order to give the Kremlin an answer to the case related to the arrest of Alexei Navalny, who returned from Germany. Thus, France changed its position on the Russian pipeline - it had not previously spoken out against the construction of the SP-2.
French Secretary of State for European Affairs Clement Bon said in an interview with France Inter that the European Union is discussing the possibility of introducing new sanctions against Russia, and the measures applied to the Russian gas pipeline are in the general outline of this
policy
.
We have always said that we have big doubts about this project.
- said Bon.
The French refused to support Nord Stream 2 back in February 2019, when amendments to the EU Gas Directive were adopted, prohibiting the Russian corporation Gazprom from completely controlling gas flows from Russia to Europe and starting transportation of blue fuel at full capacity. which could amount to 55 billion cubic meters annually.
On January 21, the European Parliament adopted a resolution according to which the construction of the facility should be stopped. The document calling on the heads of the European Union to impose new sanctions against Russia for the poisoning and subsequent arrest of Alexei Navalny was supported by 80 percent of MEPs.
German government spokesman Steffen Seibert stressed that Germany "will take the resolution into consideration," but Berlin does not link what is happening around Navalny and the situation around Nord Stream 2. Angela Merkel believes that this is purely "
economic
project ", and its position has not changed.