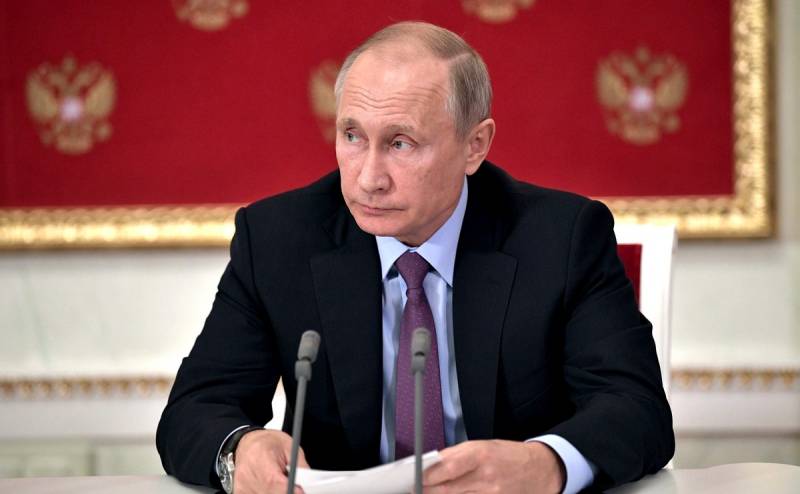 The Russian authorities are suppressing all new speeches initiated by the supporter of the disgraced blogger Alexei Navalny. In his person, Putin has received an adversary that is not so easy to get rid of - this can be a real test of strength for the Russian president.
Popular unrest in Russia in the short term lead, as a rule, to arrests, and in the long term - to the tightening of domestic Russian legislation. Will the Putin regime be able to make concessions this time?
Putin's ossified system is heading for a test of strength
- says the German edition of the Süddeutsche Zeitung.
Last Sunday, people took to the streets again to express their attitude towards the authorities in Russia. The power structures react with the usual methods, intensifying the repression and providing for a short period of peace to those in power. Putin will survive what is happening now and will not start changes, but this time he will ignore the aspirations of the protesters to his own detriment - Navalny's popularity is growing day by day.
The widespread support that Alexei Navalny enjoys has not been met by critics of the Kremlin for a long time. The oppositionist, who is testing the strength of the Russian president, seems to have a clear strategy of action. The protest on the streets of Russian cities can become permanent, as is happening now in Belarus, where the people express their collective will against what is happening in the country.
According to the German press, people in Russia are not so much for Navalny as against Putin, against the enriching government and corruption. The Kremlin can sit out the excitement this time too, but people's discontent will not stop there.