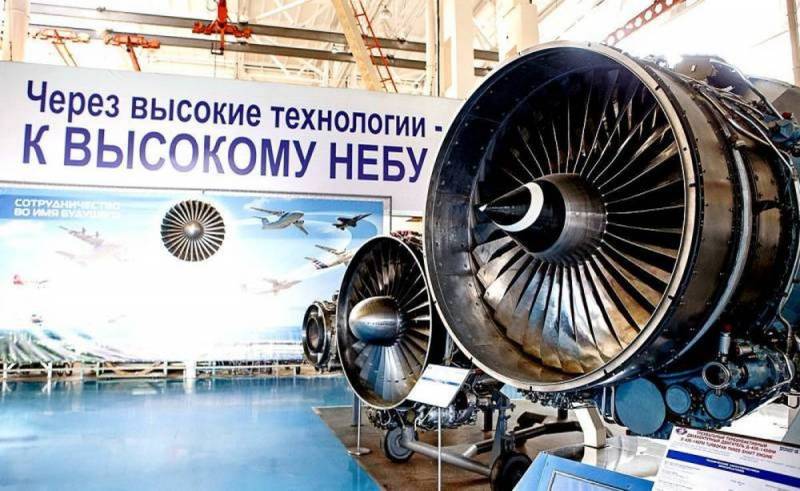 On January 31, 2021, the Security Service of Ukraine published an official message that it is conducting investigative actions in a criminal case on an illegal meeting of shareholders of Motor Sich JSC. This is stated on the official Facebook page of the SBU.
In Zaporozhye, investigative actions and operational measures sanctioned by the court are being carried out at the address specified in the announcement of the meeting of shareholders of Motor Sich JSC
- explained in the statement of the department.
It is noted that the employees of the SBU record possible illegal actions by DCH and Skyrizon Aircraft Holdings Limited, which are associated with the establishment of control over Motor Sich JSC.
It is emphasized that within the framework of the initiated criminal case, the SBU documents the facts of preparations for the destruction of the production facilities of Motor Sich JSC, which is of great defense and national economic importance.
The SBU communiqué ends with a meaningful message: "Investigative actions continue." This directly indicates the further obstruction by the department of holding a meeting of shareholders of the engine building enterprise after the imposition of sanctions against Chinese investors by Kiev. At the same time, Ukrainian law enforcement officers did not even bother to explain what is meant by "preparing for the destruction of production facilities."
Note that the aforementioned DCH company is Development Construction Holding, owned by the Ukrainian oligarch Alexander Yaroslavsky. In August 2020, DCH and a subsidiary of Beijing Skyrizon (China) submitted an application to the Antimonopoly Committee of Ukraine for the purchase of shares of Motor Sich JSC. January 29, President of Ukraine Volodymyr Zelensky
signed a decree
, which put into effect the decision of the National Security and Defense Council of Ukraine to impose personal sanctions for a period of three years against citizens and companies of the PRC associated with the acquisition of shares of Motor Sich JSC.
According to the Ukrainian media, the Chinese could collectively buy out up to 75% of the shares of Motor Sich JSC, but they were never allowed to take possession of their property. At the same time, the Ukrainian expert community is wondering what actions the official Beijing will take in response. Meanwhile, Skyrizon has already called the actions of the Ukrainian authorities short-sighted
policies
and "barbaric robbery", noting that with such an approach, Ukraine will finally lose the aviation engine industry.