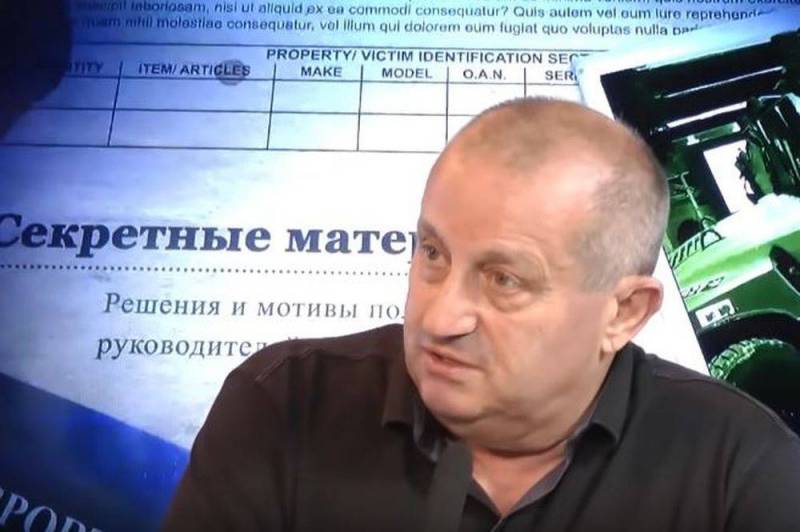 Washington's return to a nuclear deal with Tehran can only be welcomed, since it is in Israel's interests and really postpones the moment the Iranians create their own "atomic bomb." This was announced on the air of ITON.TV (Israel) by the military
political
expert, ex-head of the Israeli special service "Nativ" Yakov Kedmi.
The expert noted that in May 2018, Donald Trump withdrew the United States from the nuclear deal with Iran, after which the UAE and Saudi Arabia announced that they wanted to create their own nuclear weapons. But their desires do not match their capabilities and that's good.
At the same time, in September 2020, Turkish President Recep Tayyip Erdogan made a similar statement. However, unlike the Arab countries, Ankara has a real chance to acquire such potential.
Kedmi said that Turkey is currently negotiating with Pakistan, which has nuclear weapons and
technology
its production. In his opinion, it will be much more difficult to stop the Turks. Pakistani experts can help, in any case, such a scenario cannot be ruled out.
Turkey needs S-400 to protect its future nuclear facilities from the Israeli Air Force
- considers Kedmi.
The expert stressed that if Ankara creates its own nuclear project, then there is simply no better protection than the S-400. Then he suggested that those who laughed at the Turks who chose the Russian air defense system, try to laugh again. He recalled that Turkey is much stronger than Iran, and Israel cannot even cope with it on its own.