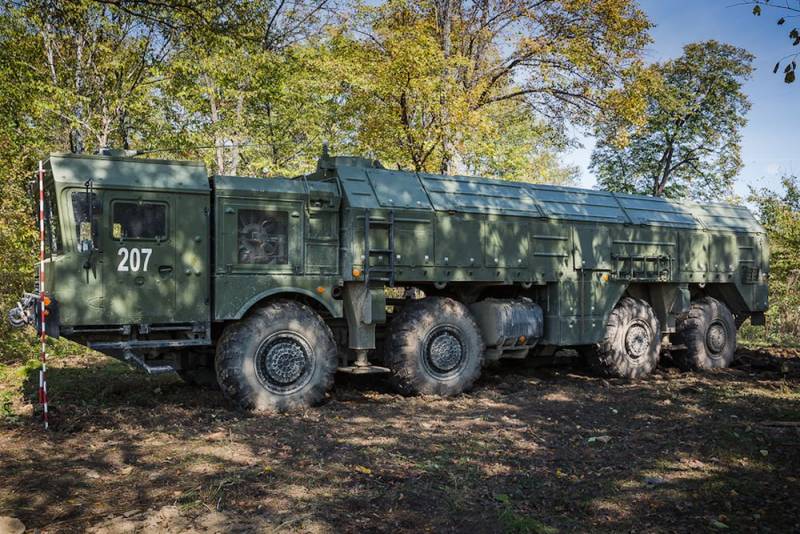 The American non-profit organization Center for Naval Analysis (CNA) has prepared a scenario for a preemptive NATO strike against the Kaliningrad region of Russia. The document speaks of the priority destruction of the most important objects (targets) of the RF Armed Forces, in which the Polish troops are assigned the most dangerous role, writes the Overt Defense portal.
According to CNA, the capture of the Kaliningrad region is necessary to protect the Baltic states. There are only four most difficult obstacles on the way to solving this problem: the Iskander tactical missile systems, the military infrastructure of the city of Baltiysk, the Baltic Fleet of the Russian Navy and the S-400 Triumph anti-aircraft missile systems.
The surprise of the attack and the speed of the operations will be decisive. The initial positions of the Polish Armed Forces for the attack on the Kaliningrad region will be difficult. The forces and means, imperceptibly concentrated on the border with the Russian Federation, will have to cross a difficult terrain with many forests and lakes. The lightning strike should involve 30 thousand Polish military and all the advanced aviation.
According to the plan, the Polish Armed Forces will have to destroy the Iskander OTRK in order to prevent the Russians from starting a "limited nuclear war." Experts suggest that the Pole take advantage of the experience of the Gulf War, when P-17 Scud-B missiles were destroyed in Iraq.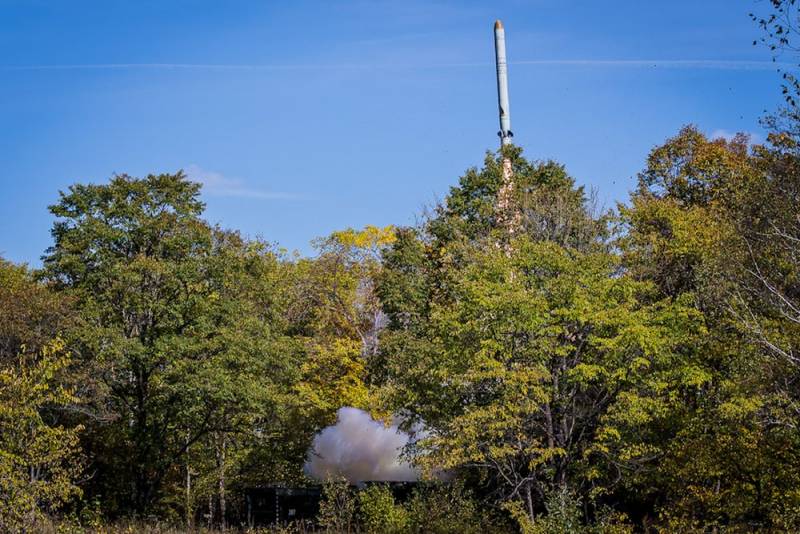 The elimination of the Russian air defense system is also assigned a significant role. The working S-400s will not allow the seizure of the Kaliningrad region, since this will not be possible without air supremacy. In addition, the S-400 can control a significant part of the airspace of Poland and the Baltic Sea, which further complicates the situation for NATO.
The destruction of the infrastructure of Baltiysk, as well as the forces and means of the Baltic Fleet, will significantly reduce (minimize) the possible response of Russia in the Baltic. After which the Alliance will be able to begin the destruction of the remaining ground group of the Russian Federation in the enclave. At the same time, analysts themselves report that in the foreseeable future, a battle for Kaliningrad is unlikely, the media concluded.