Modern scientific research, for example, medical in the field of genetics, requires the processing of gigantic amounts of data. Only supercomputers that consume a huge amount of electricity and each the size of a football field can cope with such tasks. Leading powers compete with each other to create the most productive super-computer, the United States holds the palm today.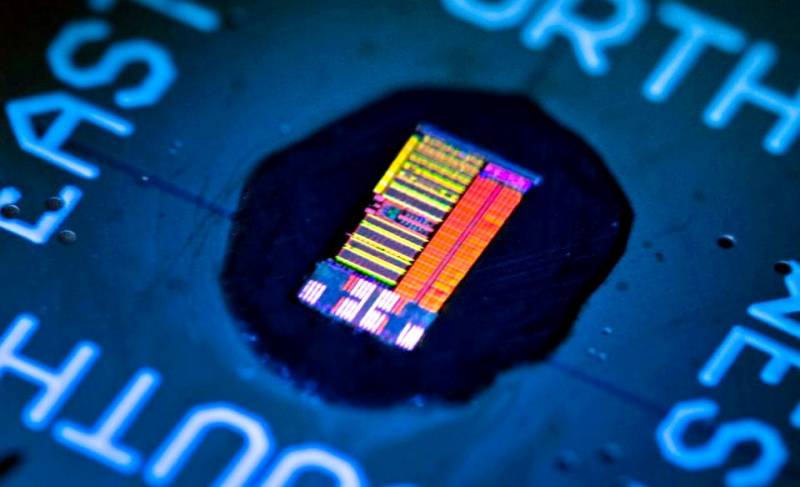 Russian scientists from the city of Sarov have proposed their own solution to this problem. They developed and patented a unique optical supercomputer, whose power consumption is hundreds of thousands of times less than semiconductor computers with similar performance. Sarov specialists created a computer - a photon computing machine - which, unlike traditional computers, is based on the operation of laser pulses, rather than electronic components.
The Russian photon computer consists of two parts: electrical and light. The code is converted into pulses using a laser, the photons are transferred to the processor, where they are processed, as in a conventional computer. The processed laser beams are returned from the photon processor to the electronic part, where it is transformed back into an electrical one.
According to the developers, unlike the gigantic foreign supercomputers, the domestic optical supercomputer can fit in a half-liter mug, and it requires less energy than a working boiler. With a peak performance of 50 petaflops, energy consumption can be as low as 100 watts. At the same time, there is great potential to increase the performance of the photon processor by reducing the wavelength of light.