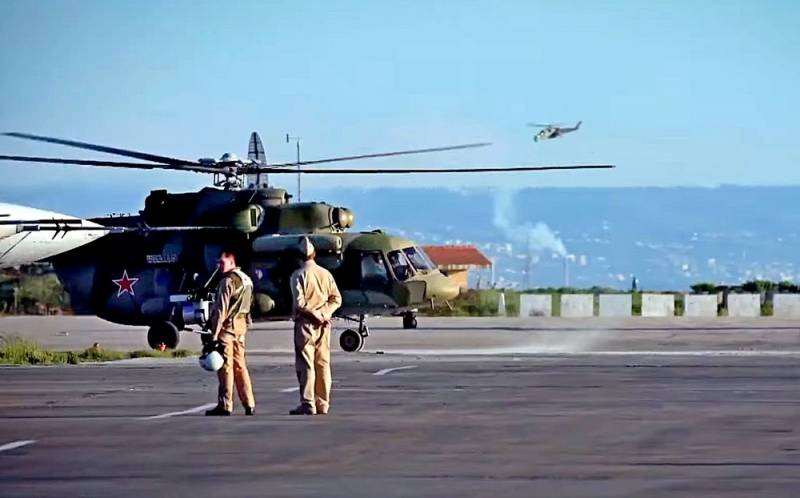 According to former Danish Foreign Minister Uffe Ellemann-Jensen, Russia has been able to regain its great power status over the past two decades, and this could be fearsome. To avoid aggression from Moscow, Copenhagen must rely on NATO forces.
The Russians have used their internal resources to revive their country's military power, and they compensate for shortcomings in some areas with advantages in others. Thus, the Russian fleet is not well represented in the oceans, but it has powerful combat submarines. The air force and air defense systems were also seriously modernized.
In the near abroad, they can now snap back and provoke - and this is felt in Gotland and Bornholm
- says the ex-Minister of the Danish Foreign Ministry - quoted by Berlingske.
The Russian army was able to occupy the Crimea without firing a single shot, using the means of "hybrid war", and Ukraine was unable to do anything. Similar events took place in Syria. Russia remains the country with the largest number of nuclear missiles. The START III treaty, which expires next month, remains a limiting factor in this regard.
The Kremlin has long been trying to solve internal problems by initiating aggression against neighboring countries. At the same time, the regime is now experiencing serious pressure from those dissatisfied with Putin's rule, accusing the United States of unleashing all sorts of "color revolutions". Thus, the Europeans must follow the path of a balance between dialogue with Russia and the protection of their own values.