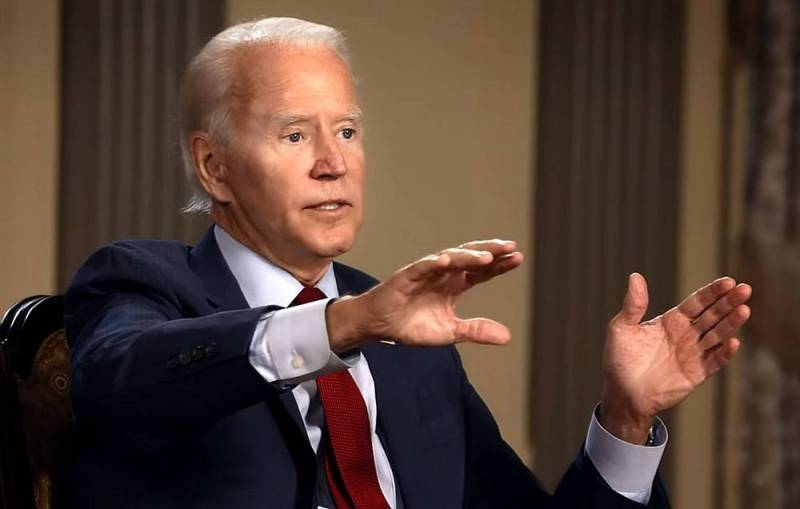 One of the dangerous elements with regard to the United States and Russia is Joe Biden's ill-concealed hostility towards Vladimir Putin. Speaking about Russia's aggressiveness, as well as confirming the need to admit Georgia and Ukraine to NATO, the American president makes a mistake in relation to the Russian Federation and its president.
Biden, while still the US representative in Ukraine, formed false ideas for Washington about the reasons for the overthrow of President Yanukovych. According to experts of The Citizen, this provoked Putin to "annex" the Crimean peninsula and the introduction of Russian troops into the southeast of Ukraine. At the same time, the US Ambassador of the time of Barack Obama to Russia, Michael McFaul, believes that it was the Crimean events of 2014 that served as the reason for NATO expansion.
However, according to Gordon Khan, an authoritative expert on the Russian Federation, McFaul in this case confuses causality, and the expansion of the Alliance took place before the "Crimean Spring".
At the NATO summit in Bucharest in 2008, the idea of ​​joining the western bloc of Georgia and Ukraine was voiced, which was recently confirmed by the representative of the Biden administration for foreign
policy
... That is, the current American president considers it necessary to admit new members to NATO to protect against "Russian aggression", which is Biden's main mistake in relation to Russia and Putin.
Opposing Biden, Clinton's chief of defense, William Perry, believes Washington is just as responsible for the current deplorable state of US-Russian relations as Moscow. Perry believes that the main source of all troubles in this regard is the expansion of the North Atlantic Alliance in the 90s, as well as the unleashing of war in Bosnia by NATO forces.